[ 韩国 / Korea ]
IOAF 2023 国际海洋艺术节
International Ocean Art Festival - IOAF 2023
-
Dooo Design Studio
+ 1 项 作品 特别奖
-
时 间: 23-07-21     |    // Link | 链接 //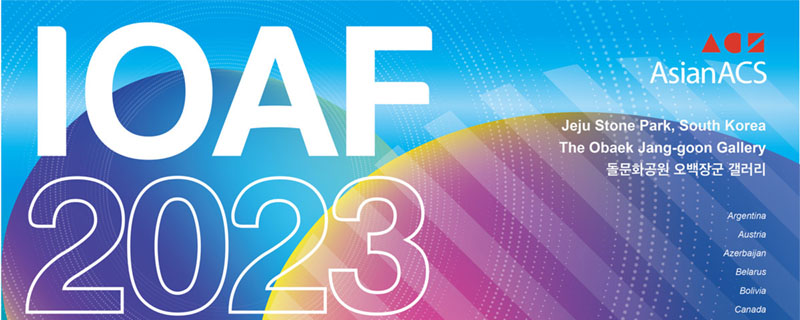 Asian Federation of Arts Culture and Sciences(AsianACS) is the non-profit social organization in membership system established with governmental permission. AsianACS grew out of "Culture and Design Development Research Studio". Originated from October, 2012, it was an organization group constituted by several famous artists and designers in Asia jointly to develop international exchange activities relaed to culture, art and science. In the process of globalization, AsianACS explores the art, culture and science exchange and cooperation projects throughout the world centered in Asia.
AsianACS is the social elite group with global vision, internationalization, innovation, perceptiveness and academic performance. The purpose of AsianACS is to provide its members with global culture in Asia, art and science hot spot information, help its members to interconnect with global social contact projects, thus giving support and service for the individual global development of the members. It is a vital high-level talent group of constructing the creative and tolerant value, positive and aggressive creation assistance concept, contributing the action capability of human society.
–