[ 希腊 / Greece ]
希腊印刷博物馆国际海报设计大赛
Museum of Typography 7th Intl Poster Contest
-
Dooo Design Studio
+ 1 项 作品 入选
-
时 间: 23-04-12    |    // Link | 链接 //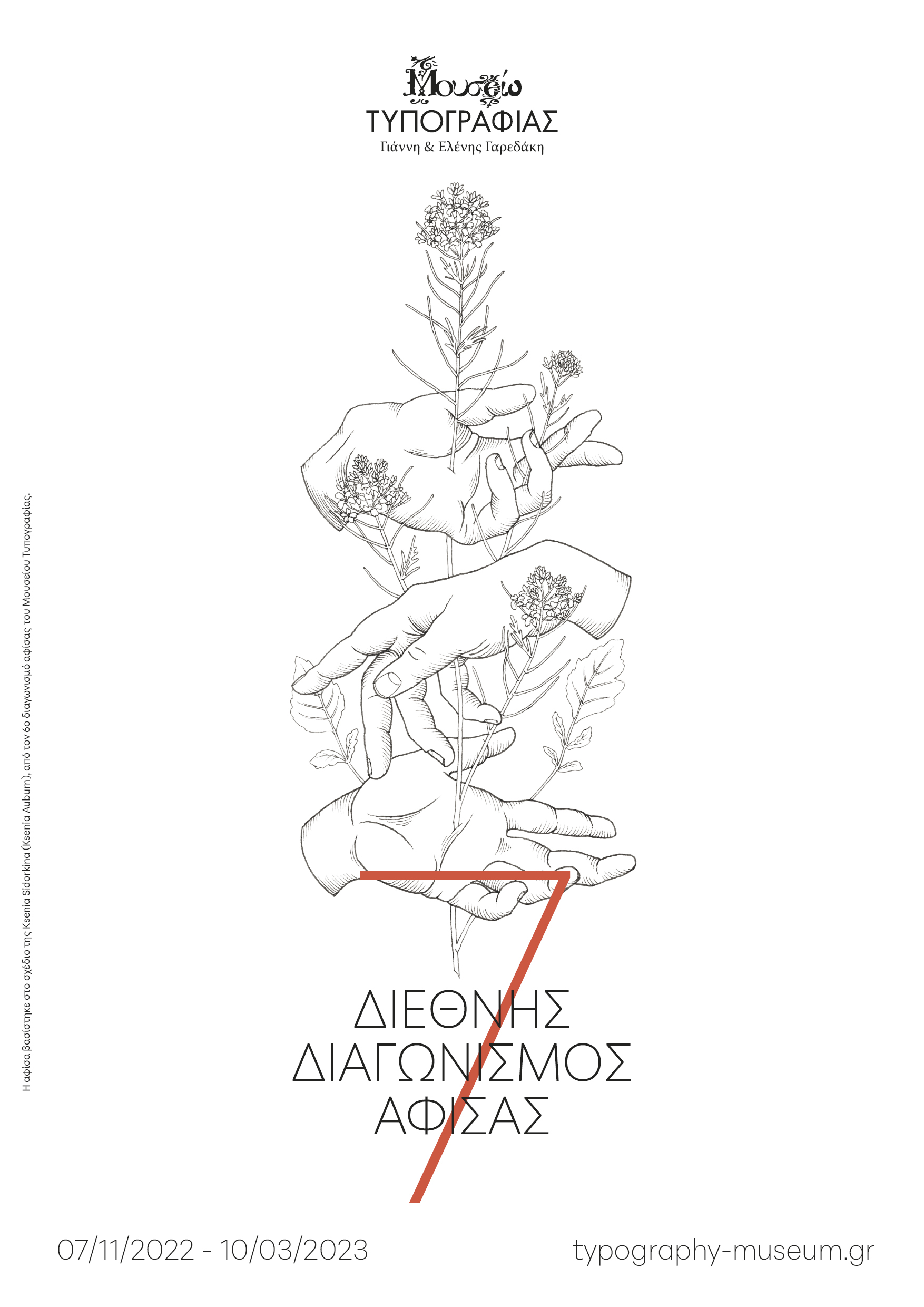 "Planet Earth at the ecological crossroad"
The Museum of Typography by Yiannis and Eleni Garedakis announces the 7th International Poster Contest, titled "Planet Earth at the ecological crossroad".
At the peak of the climate crisis, the message of environmental awareness is required to reach as many of us as possible. The poster as "messenger" plays its own part in this global effort to save the planet.
The contest will take place from Monday, 7 November 2022 until Friday, 10 March 2023.
–