[ 印尼/ Indonesia ]
Posko Visual 2022 Internital Poster Exhibition
Posko Visual 2022 国际海报展
-
Dooo Design Studio
+ 1 项 作品 参展
-
时 间: 22-12-26     |    // Link | 链接 //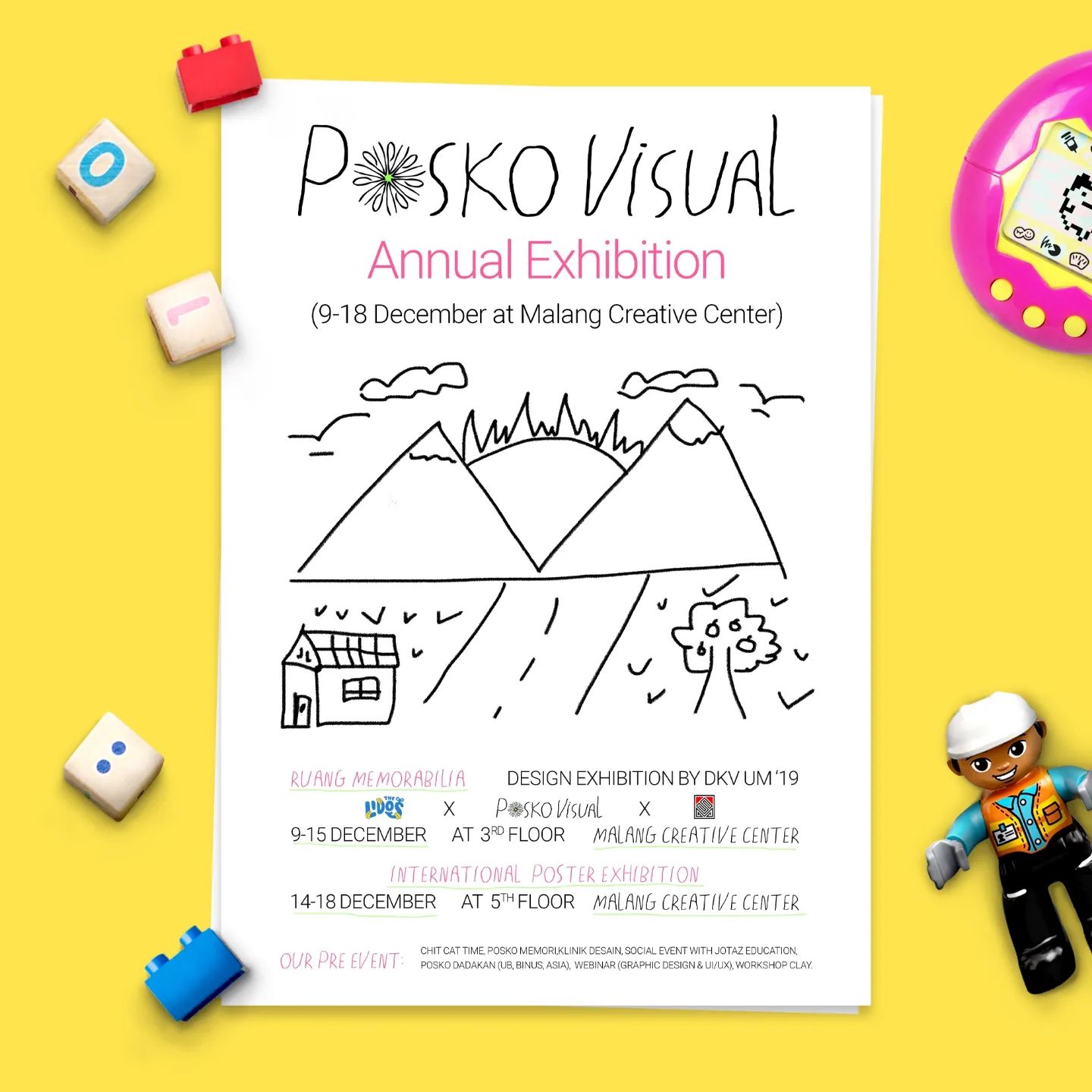 POSKO VISUAL IS AN ANNUAL INNOVATIVE ART EXHIBITION TO DISCLOSE WORKS AND FAMILIARIZE THEM WITH THE GLOBAL COMMUNITY. IT SERVES AS A SPACE FOR ALL CREATIVES TO CREATE AN INNOVATIVE COLLABORATION IN THE CREATIVE INDUSTRY. THIS EXHIBITION IS PROUDLY HELD BY YEAR THREE VISUAL COMMUNICATION DESIGN UNDERGRADUATES OF UNIVERSITAS NEGERI MALANG. SINCE 2013, POSKO VISUAL HAS OFFERED VARIOUS UNIQUE CONCEPTS, WHICH INCLUDED WORKSHOPS, WEBINARS, AND OTHER INGENIOUS COLLABORATIONS. POSKO VISUAL IS EXPECTED TO REACH A BROADER RANGE OF GLOBAL DESIGNERS AND BECOME A RELIABLE FORUM FOR ALL CREATIVES TO PRESENT THEIR BEST CONTRIBUTIONS.
–