[ 哥伦比亚/ Colombia ]
San Mateo International Poster Salon
San Mateo 国际海报展 2022
-
Dooo Design Studio
+ 1 项 作品 入选
-
时 间: 22-12-06     |    // Link | 链接 //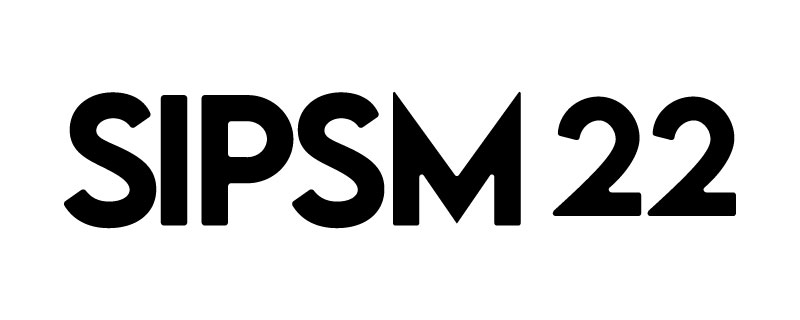 What will our diet be like in the future? This question that has surrounded the SDG Sustainable Development Goals in recent years, is manifested in the First San Mateo International Poster Salon. For this reason, we invite visual filmmakers from all over the world to respond from creativity and innovation, with their multiple views, with imagination and anticipation of the future, to this imminent problem of an existential nature. Will it be completely synthetic or will we return to timeless practices of respect for nature and agricultural work? Will we consume the nutrients in capsules and give up the authentic textures, colors and flavors?
–