[ 科索沃 / Kosovo ]
Prishtina 2022 International Poster Festival
Prishtina 2022 国际海报节
-
Dooo Design Studio
+ ? 项 作品 入选
-
时 间: 22-11-30    |    // Link | 链接 //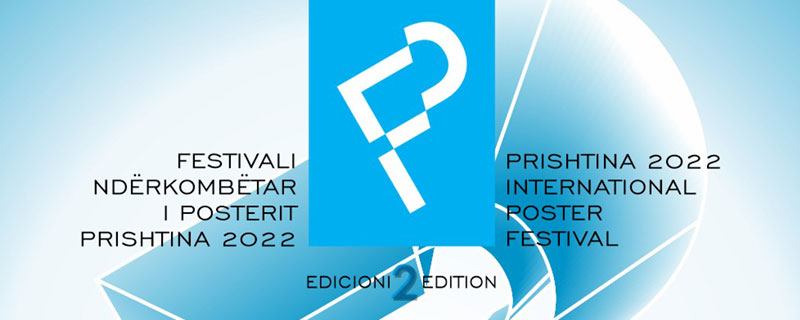 The project for establishing the International Poster Festival of Pristina will be traditional. His journey will have an international character in terms of competition, it will be international in terms of judging exactly the evaluation of the posters that will be part of the festival and those that will be selected as the best posters and will be honored with prizes from the international jury.
The festival itself includes two categories of competition, one will be from the professional field, where students of graphic design can compete, including those in public and private local and international universities, in addition to them, other young people or students are also eligible to compete. of the field of graphic design that have the poster as their medium of expression.
–