[ 美国 / USA ]
Embracing Our Differences 2023
拥抱我们的不同设计大赛
-
Dooo Design Studio
+ 1 项 作品 入选
-
时 间: 22-10-27     |    // Link | 链接 //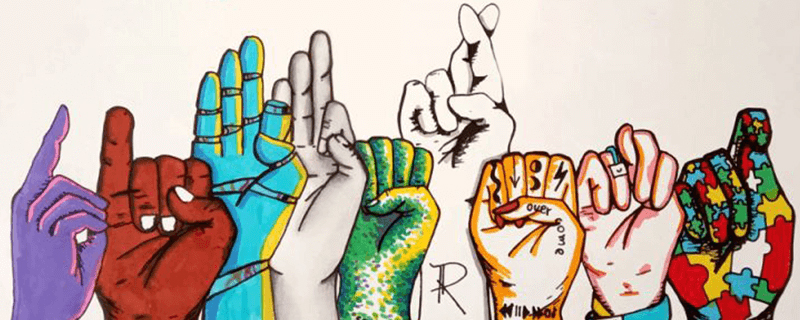 Embracing Our Differences' annual outdoor exhibit is at the heart of a year-round program of activities designed to use art as a catalyst to create awareness and promote diversity.
Also crucial to our mission are our ongoing education initiatives. Presented in partnership with regional school districts and nationally recognized educators, these programs positively impact the lives of thousands of area teachers and students every year. These include workshops and retreats that provide diversity curricula for area educators, free bus transportation for students and teachers to visit cultural venues, and student docent programs in high schools.
Embracing Our Differences continues to lead as one of the largest education programs in southwest Florida. Since 2004, more than 529,000 students have participated including 52,274 students and 1,808 teachers during the 2021-2022 school year alone.
–