[ 斯洛伐克 / Slovak ]
11th Poster Triennial Trnava
斯洛伐克特纳瓦国际海报三年展 2022
-
Dooo Design Studio
+ 3 项 作品 入选
-
时 间: 22-07-03    |    // Link | 链接 //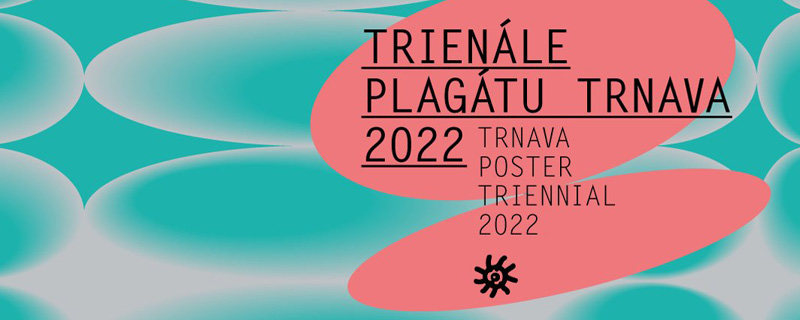 The Trnava Poster Triennial 2022 (TPT) is the eleventh year of the international competition of the current world poster, which has been held since 1991. The competition is connected with an exhibition of finalists and other accompanying events. TPT is a recognized and respected event and is also the largest in Slovakia. Thanks to its emphasis on a quality cast of an international jury and building relationships with significant world designers, it has substantial responses abroad.
The eleventh year of TPT continues the tradition after four years, as a spreading pandemic hampered its organization. This year, the Slovak Design Center in Bratislava and the Academy of Fine Arts in Bratislava joined as official organizers to the JÐn Koniarek Gallery in Trnava.
–