[ 土耳其 / Turkey ]
BIAH International Poster Design Competition
BIAH 国际海报设计竞赛 2021
-
Dooo Design Studio
+ 1 项 作品 获奖
-
时 间: 21-10-02     |    // Link | 链接 //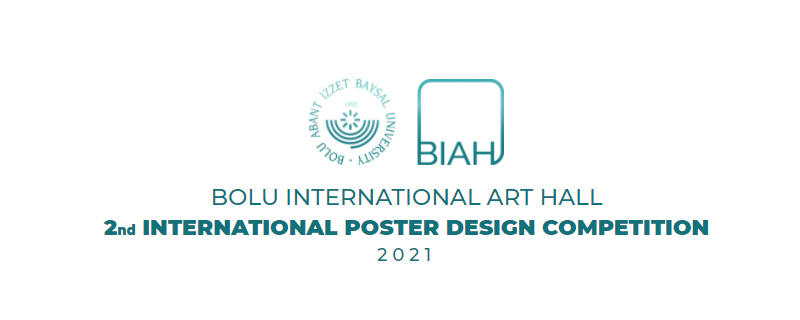 Bolu International Poster Design Competition is a non-profit or­ganization that invites designers from all over the world to raise awareness and draw attention to certain issues. The competition, which was held for the second time this year, was concluded successfully as a result of the outstanding efforts of the organiz­ing university and academics working at Turkey and abroad. This year's theme is the importance of water. The gradual depletion of the earth's resources shows that people need to take precautions now, thinking about future generations and peace.
The theme of the competition was made by emphasizing the preciousness and value of water by saying "New diamond: water". In the competi­tion, which received 1350 poster applications from 48 countries in total, the jury members made their evaluations through the personal voting panel on the boluarthall.com website. A total of 25 jury members from 11 different countries, who are profession­ally interested in poster design in many countries and are well-known in their fields, were determined and the jury commit­tee of the competition was formed.
Due to the pandemic, the competition was held entirely online. All participants sent their work online to the organization website and evaluated it online in the juries. The works will be exhibited online on the Boluar­tall.com website, and this elaborete competition catalog will be in your hands.
It is planned that the posters will also be displayed in the exhibition halls after the pandemic. It is necessary to raise awareness in more people in order to minimize crises in life. As the BIAH team, we are proud of this event, and we wish more and more such events to be successful.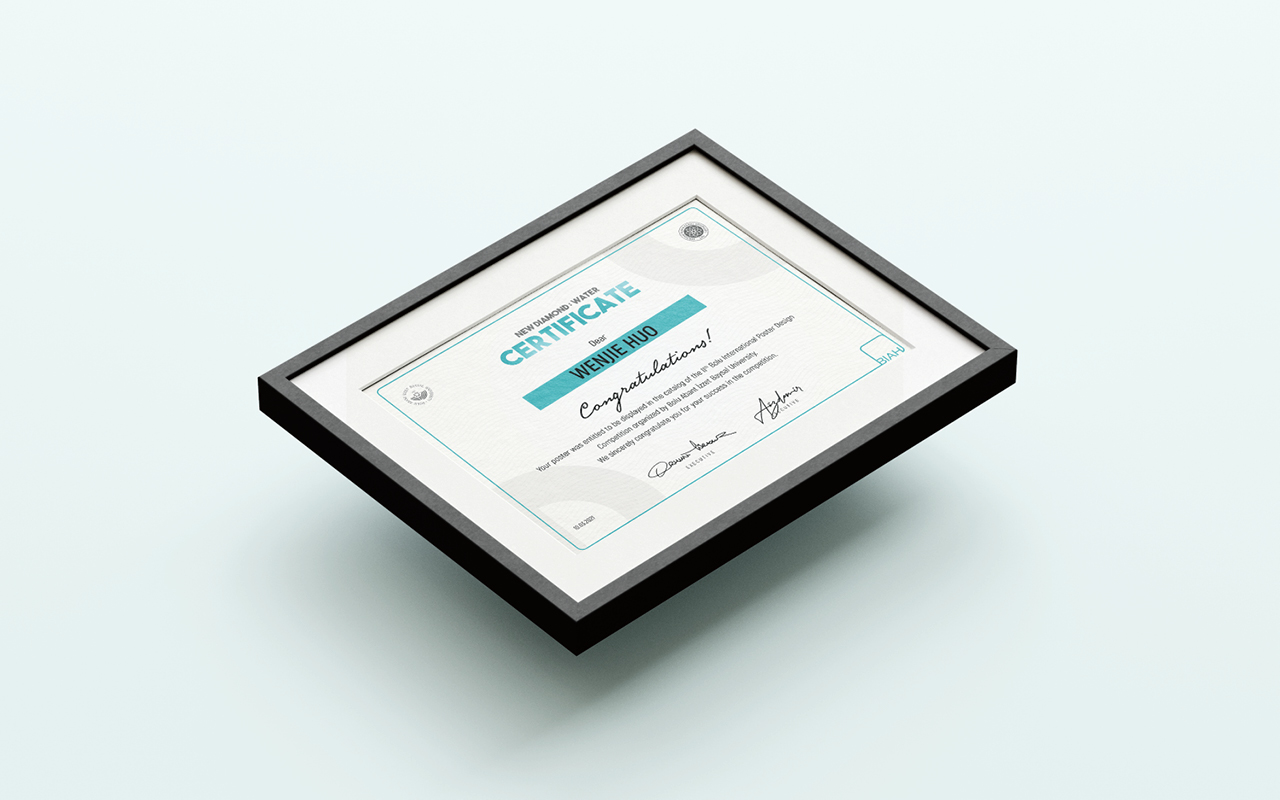 –