[ 斯洛伐克 / Slovakia ]
Poster Quadrennial Bardejov 2021
巴尔代约夫海报四年展 2021
-
Dooo Design Studio
+ 1 项 作品 参展
-
时 间: 21-08-11    |    // Link | 链接 //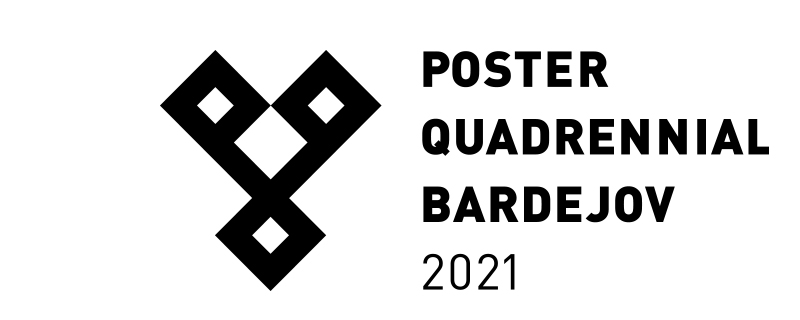 Poster Quadrennial Bardejov (PQB) is an international poster competition held regularly with a four-year frequency in the town of Bardejov. It builds a unique presentation platform in eastern Slovakia, enabling graphic designers from all over the world to present their Poster Artworks.
The aim of the PQB is to raise public awareness of "poster culture" and visual communication in general. The event is also accompanied by other supporting activities in the field of graphic design. Poster Quadrennial Bardejov 2021 (PQB21) is exceptional in its focus on the physically printed Artwork Poster, in contrast to the current trends of just digital creation process.
In order to foster the awareness of the physical aspect of Artwork creation, new rules has been introduced: The artists are asked to send, along with the Artwork, a copy of one publication of their choice dealing with Poster design trends in their native country. The materials delivered will form the basis for the intended unique Library specialized in Poster design in Central Europe.
–