[ 意大利 / Italy ]
Cheap Street Art Poster Festival 2021
Cheap 街头海报艺术节 2021
-
Dooo Design Studio
+ N 项 作品 入选
-
时 间: 21-07-04    |    // Link | 链接 //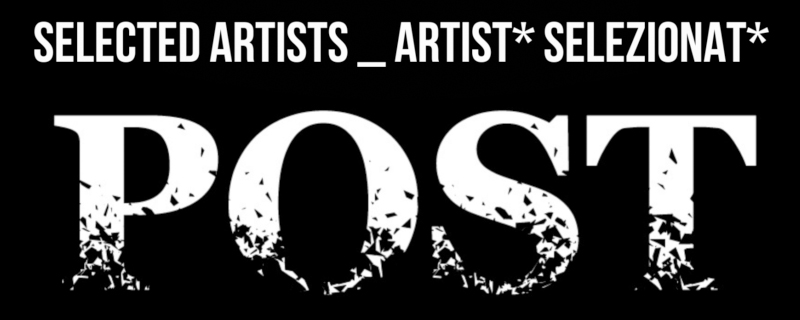 CHEAP is a public art project founded by 6 women in Bologna in 2013.
CHEAP is a project, a collective, a non-objective gaze, an association: the material it has chosen to investigate is paper – until now, it has found nothing more ephemeral.
She mainly intervenes on the urban landscape, she deals with contemporary languages, she is committed to the search for a balance between curatorial practice and activism.
CHEAP was born as a festival but had the good sense to become something else .
The installation of the selected posters from CHEAP's call for artists 2021 will take place in the streets of Bologna from the 5th to the 11th of July.
The following week a complete gallery of pics of all the posters pasted will be shared on CHEAP's social networks and official site.
For any communication you can refer to the email: artisti@cheapfestival.it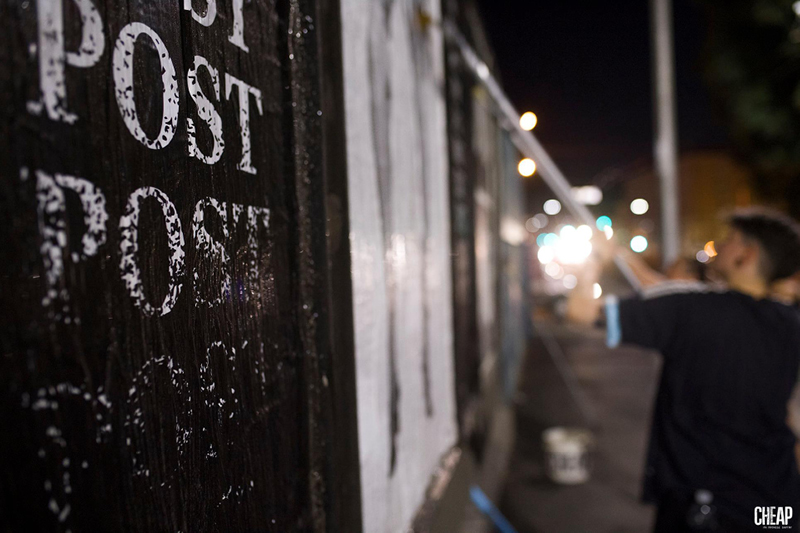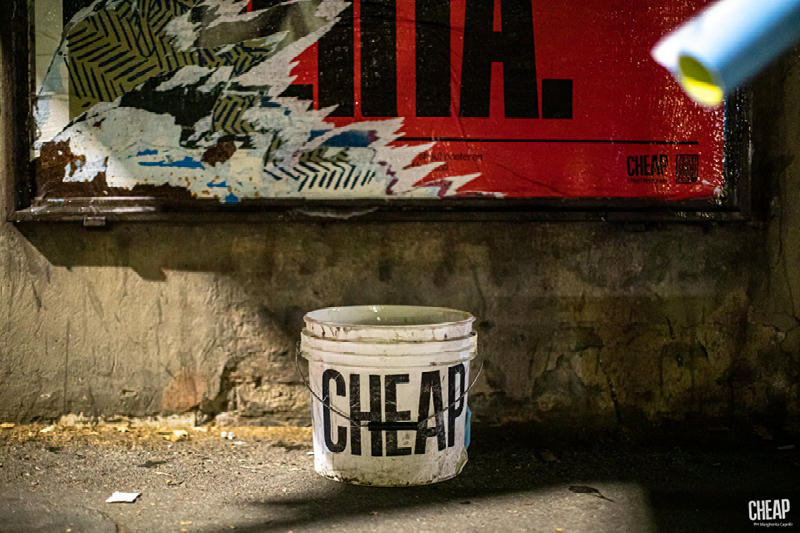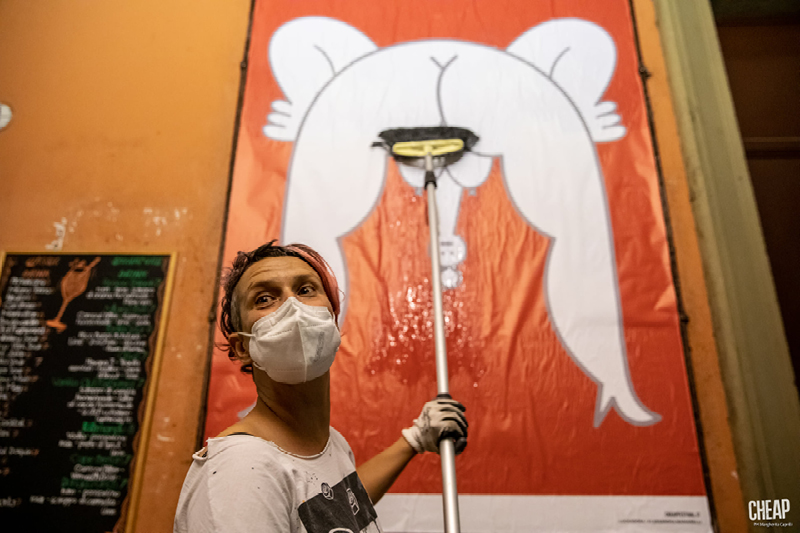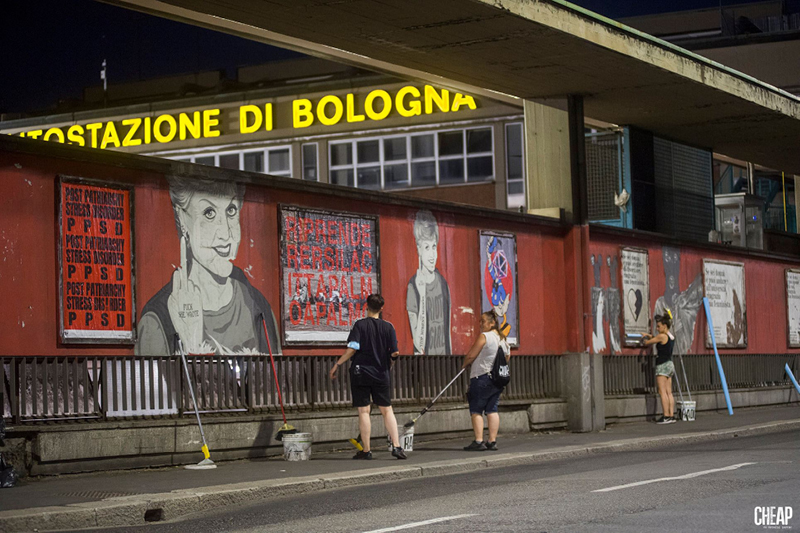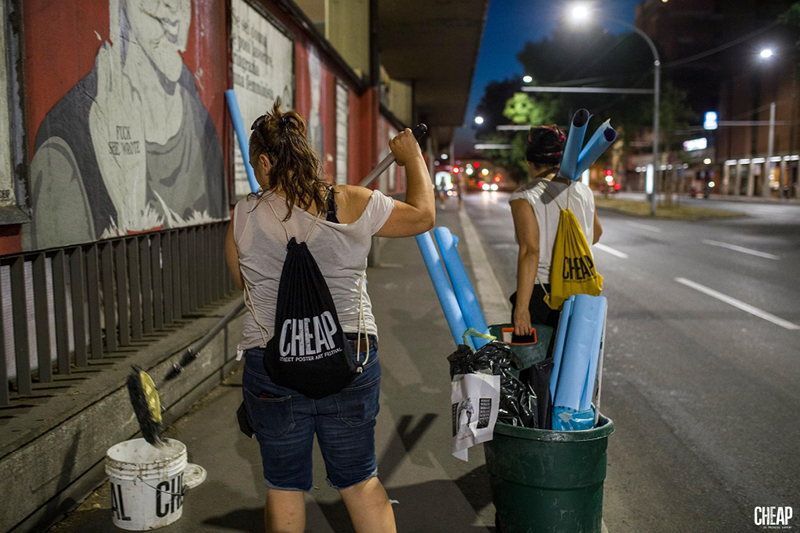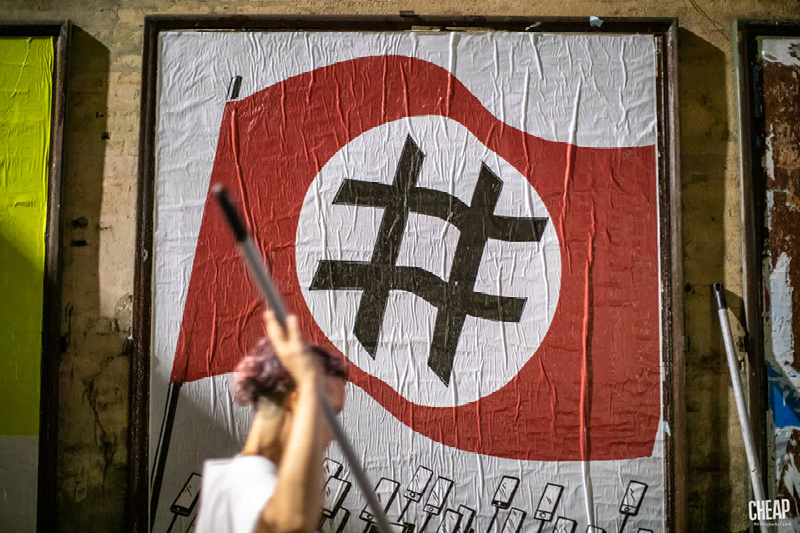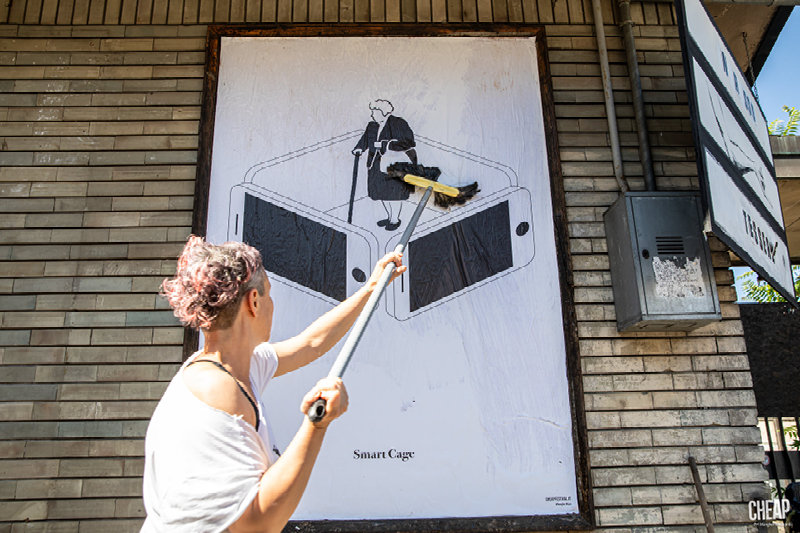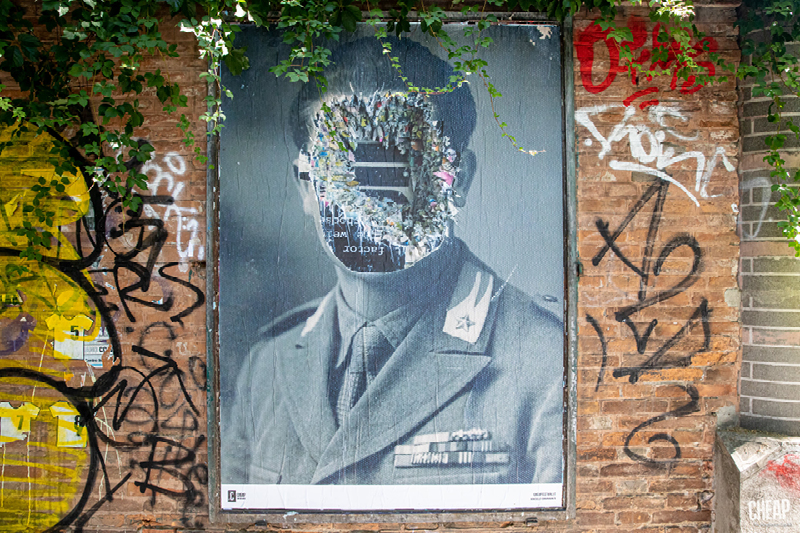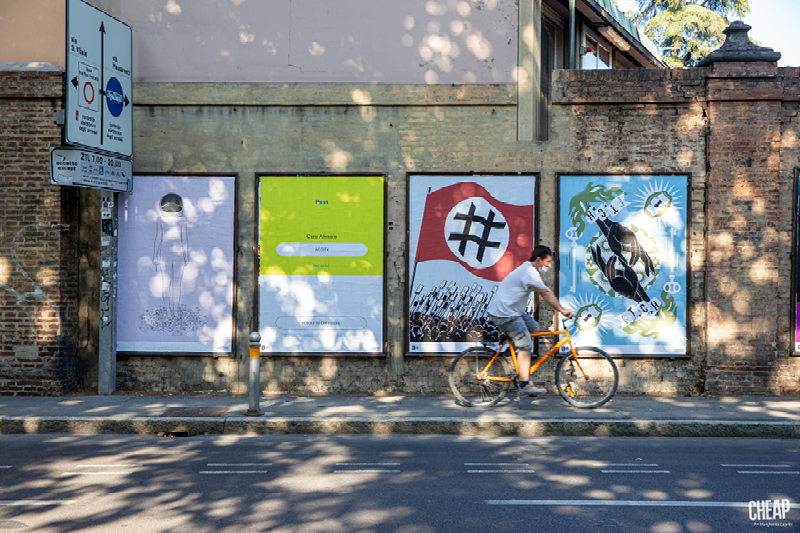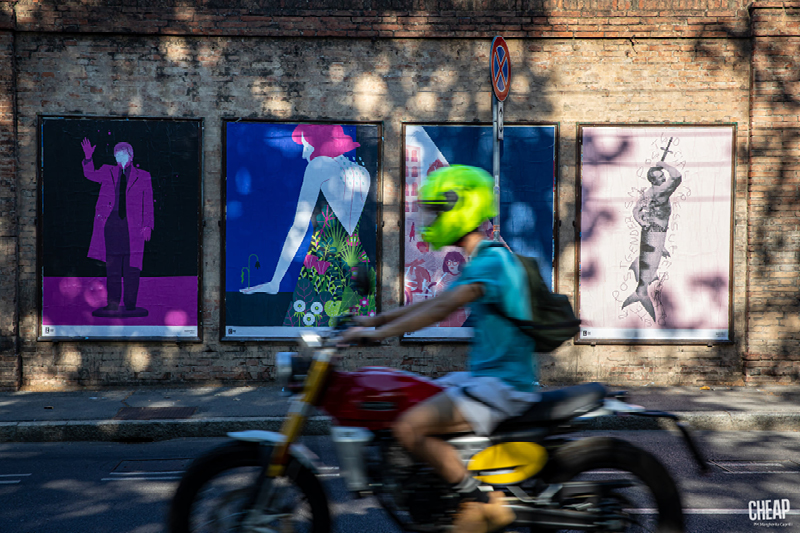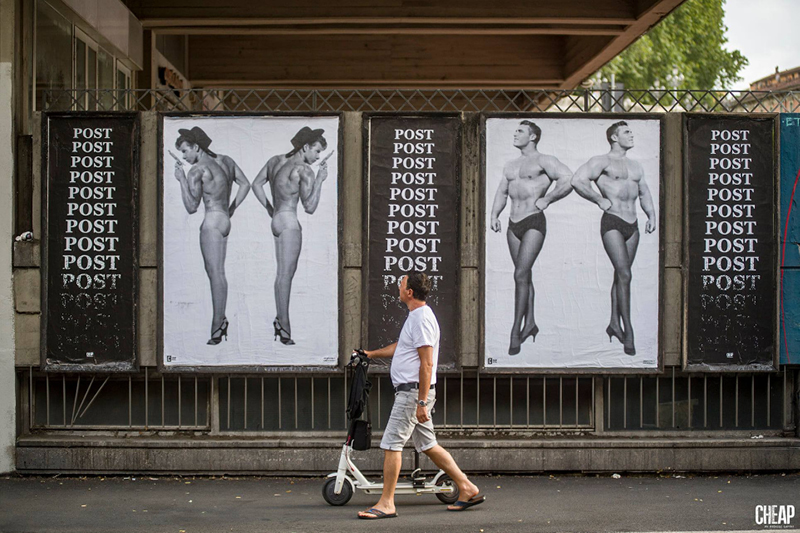 –