[ 美国 / USA ]
The World After Poster Competition
The World After 海报设计展
-
Dooo Design Studio
+ 1 项 作品 参展
-
入 选 : 20-10-18     |    // Link | 链接 //
展 览 : 21-03-22     |    // Link | 链接 //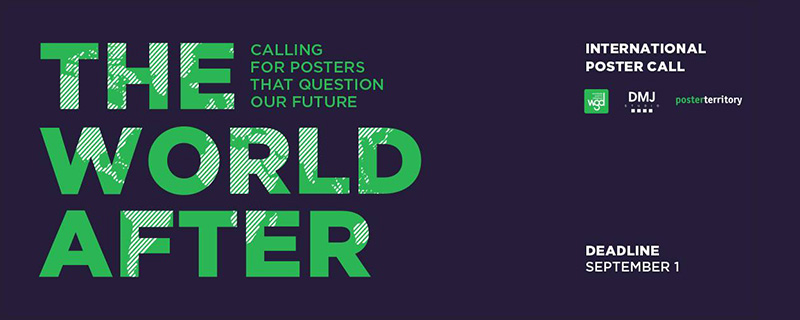 We are all now focused on one problem – the virus!
What to do, how to protect ourselves and the ones we love, how to help those in need, and how to get through this terrible plague. These are all crucial questions, essential for our very survival. But we will prevail, we are certain of it! And we'd like to ask another question: what will the world be like after we overcome this curse? Will everything go back to normal or will the world be forever changed? Will we stay united, like we are now, while facing the common enemy or return to our separate political and social corners? Will shaking hands die out as a social norm? Will a hug no longer be an expression of love and emotion? Will we turn to "revenge shopping" to get "all that we've missed" or will we remember that family is our most precious commodity? In short, will we learn a lesson from this horrifying experience, and if so, will we change the way we are because of it?
The posters will initially be displayed digitally and later exhibited in a number of cities across the US. We are inviting everyone to participate in this traveling poster exhibition and maybe help us find answers to some of these questions.
The World After selected posters as a part of FROM CHERNOBYL TO COVID Poster Exhibition at Brick City Gallery Springfield, Missouri.
PosterTerritory together with Association of Graphic Designers "the 4th Block" and Missouri State University presents FROM CHERNOBYL TO COVID poster exhibition.
Curated by Olga Severina and Oleg Veklenko | March 24 – April 9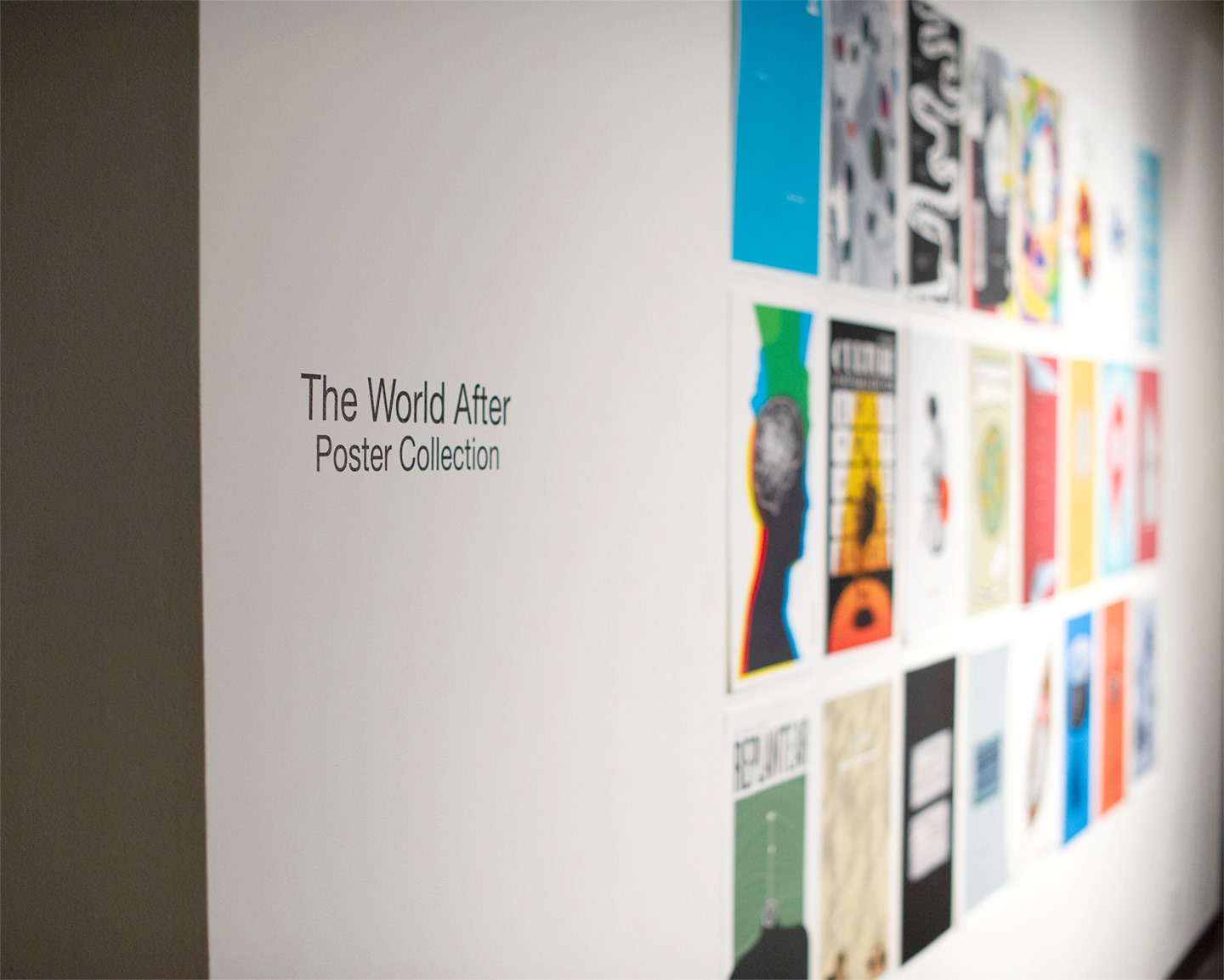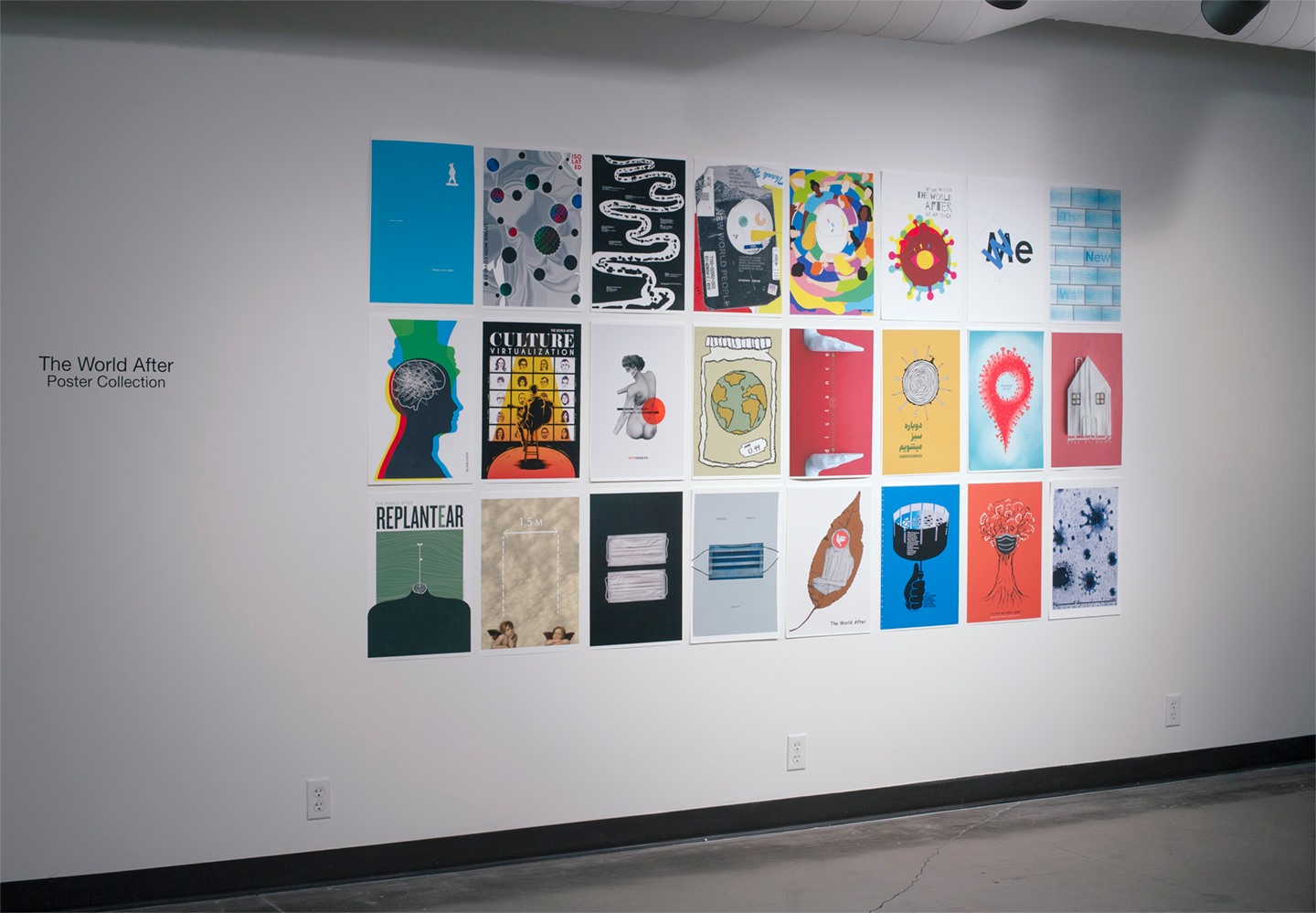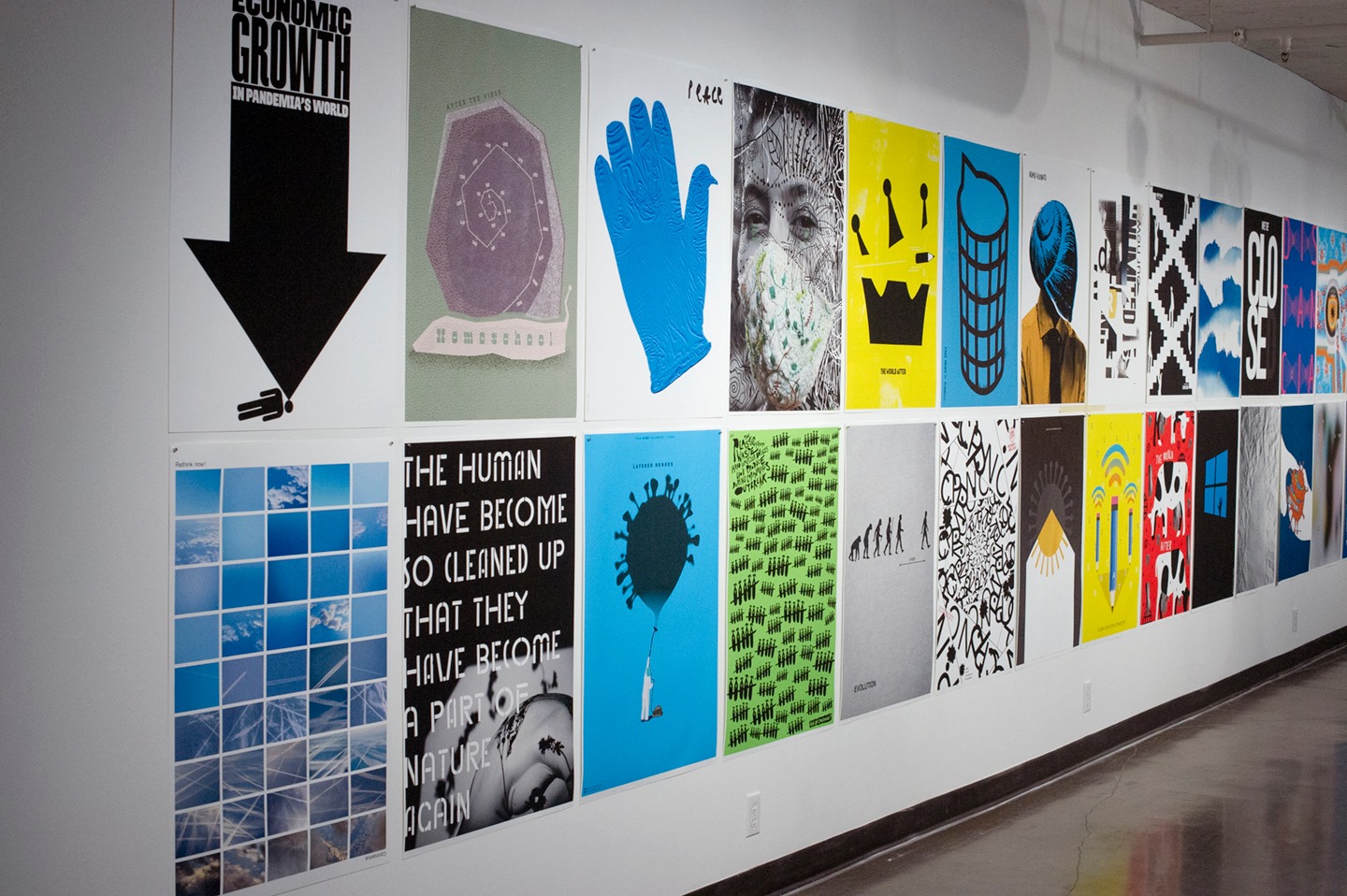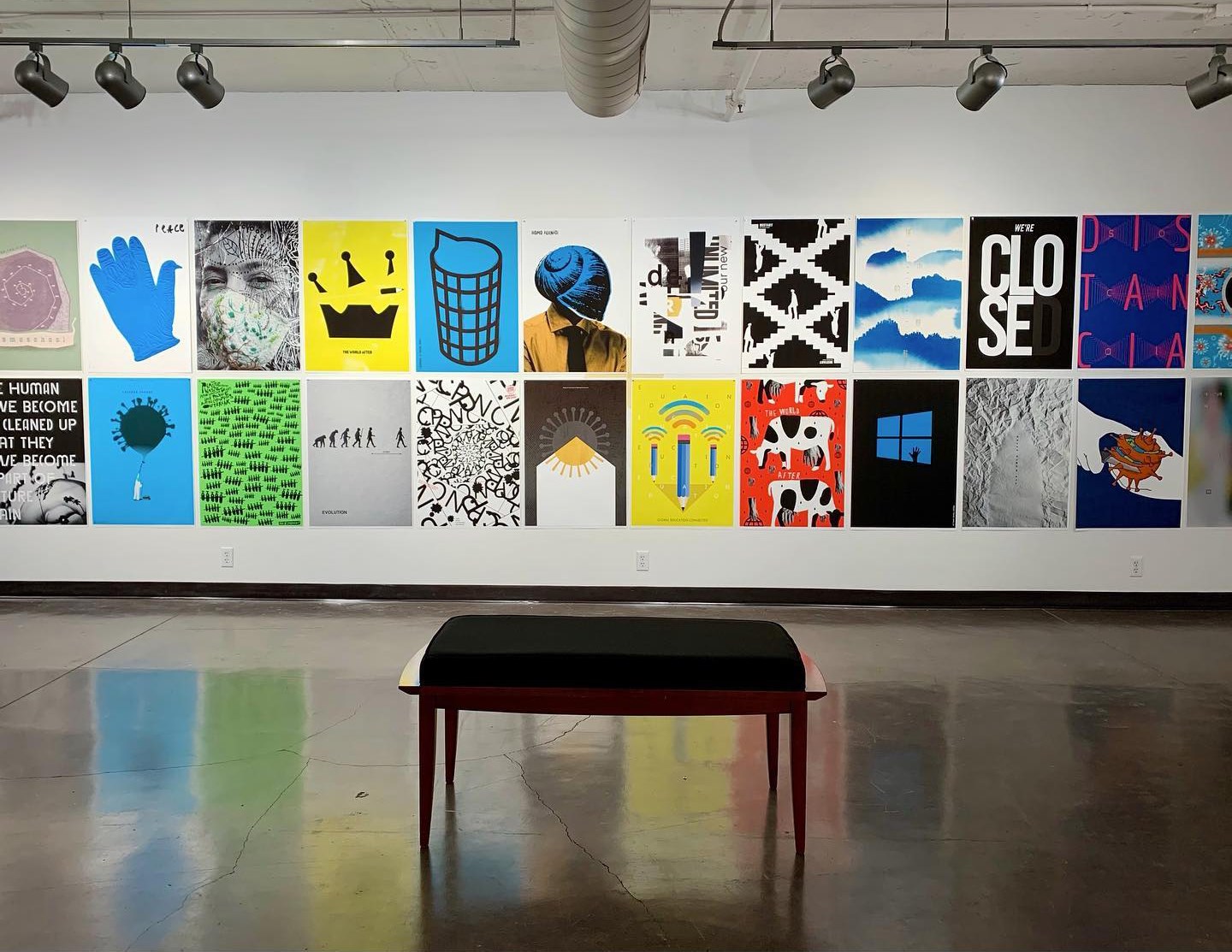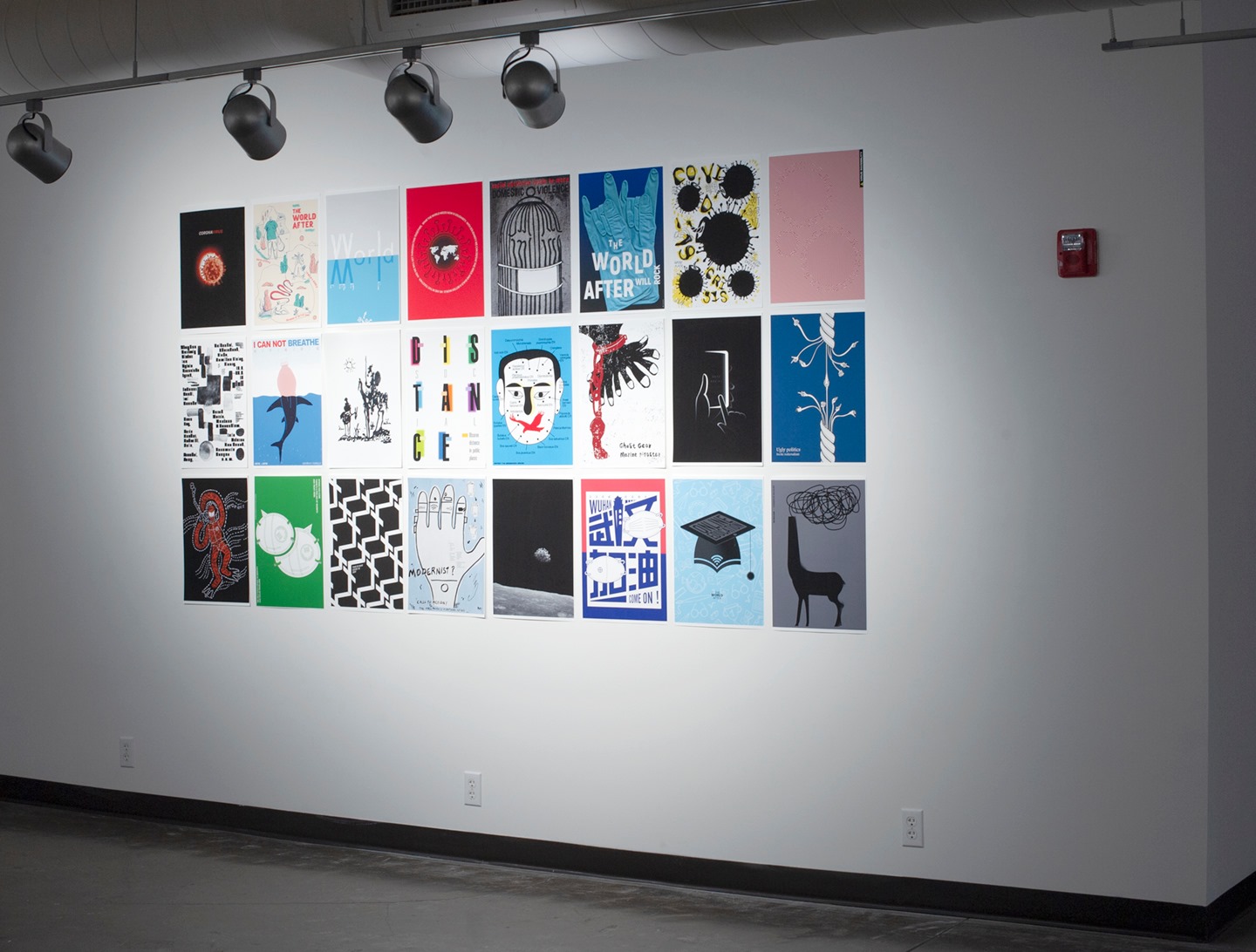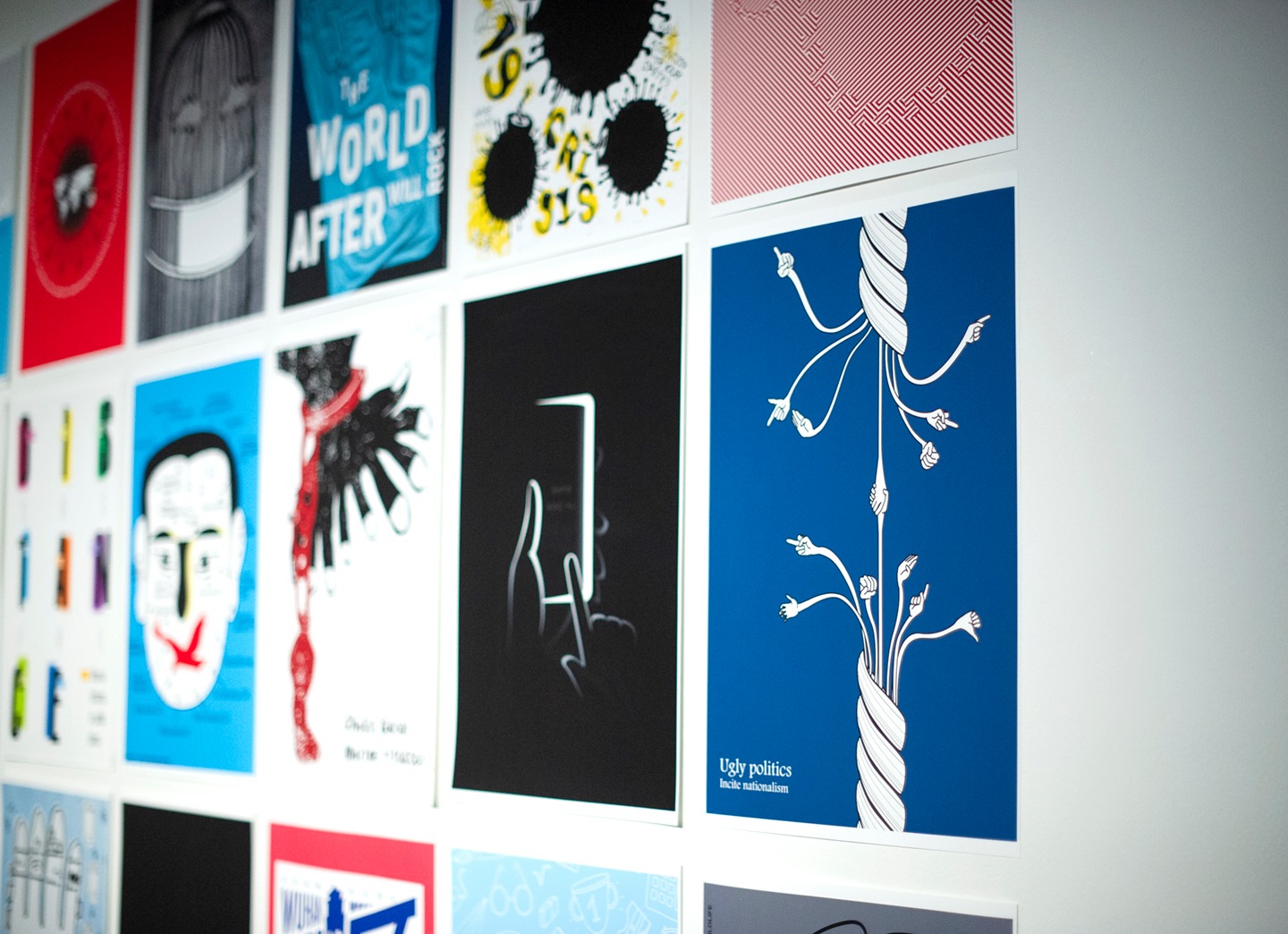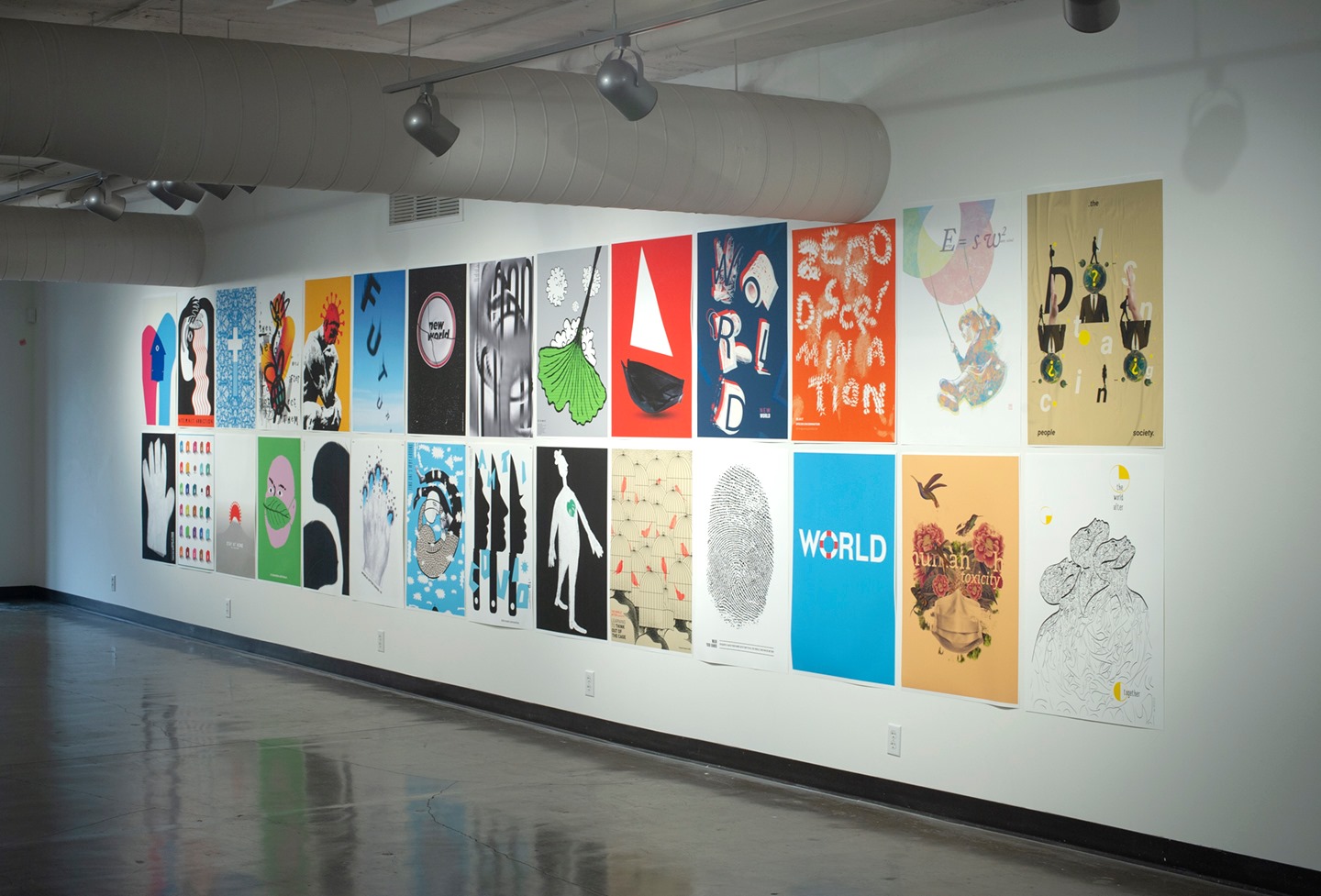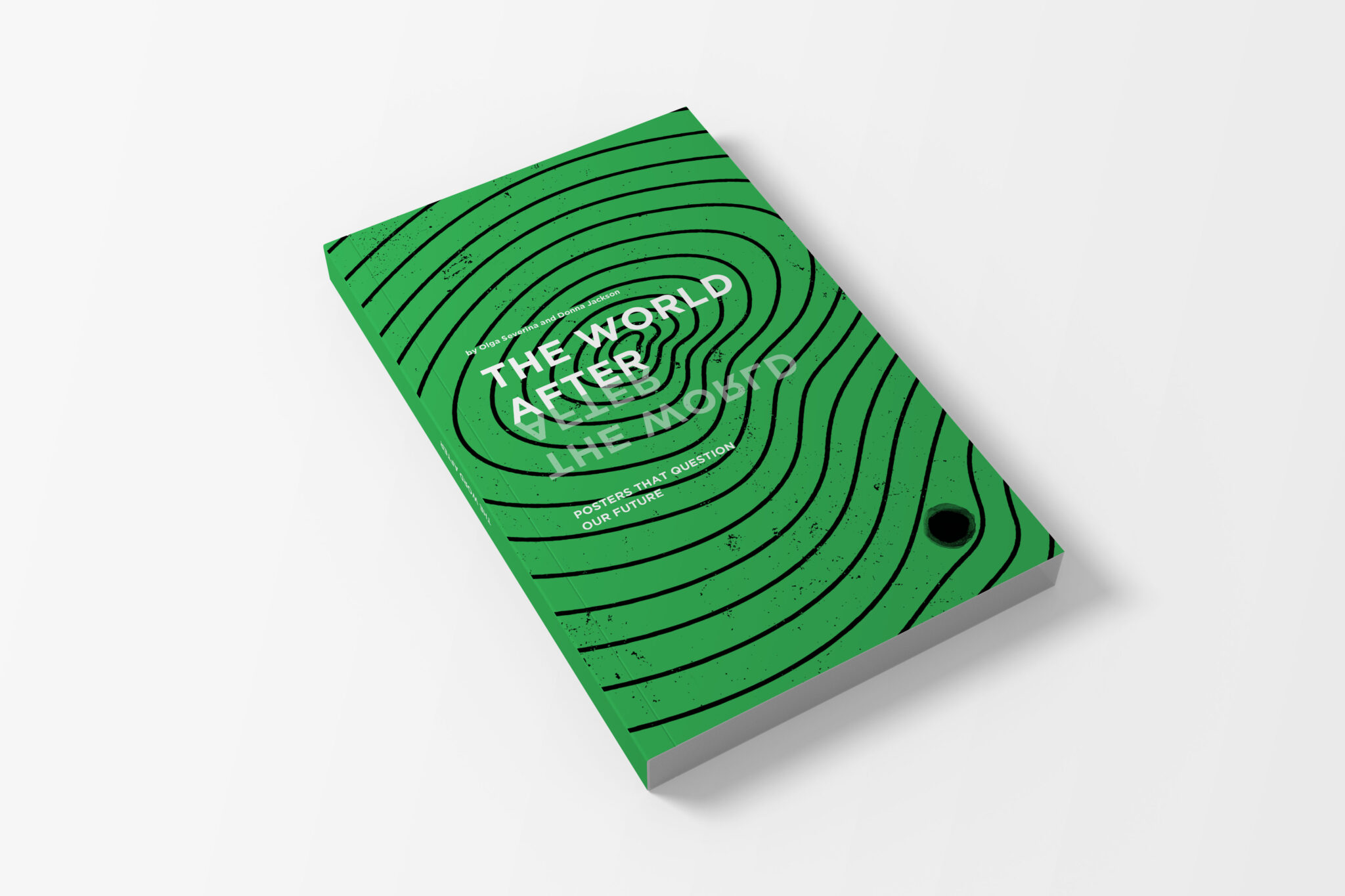 –