[ 美国 / USA ]
Poster on Politics 2020 Poster Exhibition
Poster on Politics 2020 海报展
-
Dooo Design Studio
+ 3 项 作品 入选
-
时 间: 20-08-14     |    // Link | 链接 //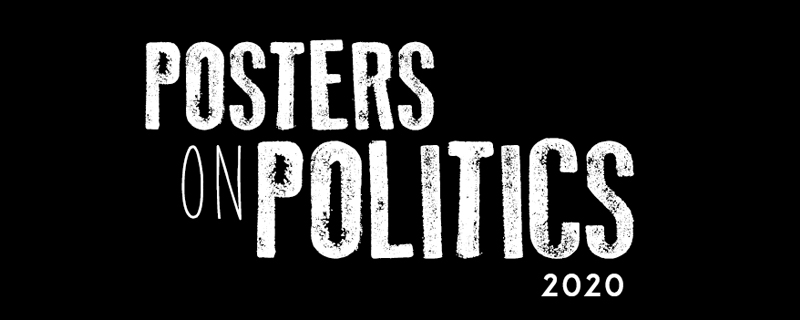 Poster on Politics and Poster of Discontent IV
Opening Date:
Friday, October 23, 2020 | 6 PM – 9 PM
Location:
Marygrove Gallery of Art | 8425 W McNichols Rd, Detroit, MI 48221
DMJStudio presents Posters on Politics 2020, an exhibition of posters on political events, philosophies, figures, and ideologies showcasing local designers and designers from around the world, creatively displaying politics from an international perspective.
Along with the Poster on Politics 2020 Collection, Eastern Michigan University Poster of Discontent IV will be on display. This exhibition seeks to examine points of contention in the current socio-political arena. Posters of Discontent will feature a wide range of politically-based poster designs from a national and international group of artists. Designed to spur discussion and discourse and curated by Prof. Andrew Maniotes, the work presented will range from the political left, right and center viewpoints on a range of hot button topics of the day.
Social distancing guidelines will be observed. (Mask required | six feet apart | No more than 10 people at in the gallery at one time)
On Display:
Friday, October 23 – Monday, November 9, 2020 You can make an appointment to see the exhibit 10 am – 8 pm by emailing donna@dmjstudio.com. If they have questions about the exhibit, email (preferably) or call the studio 313-915-0284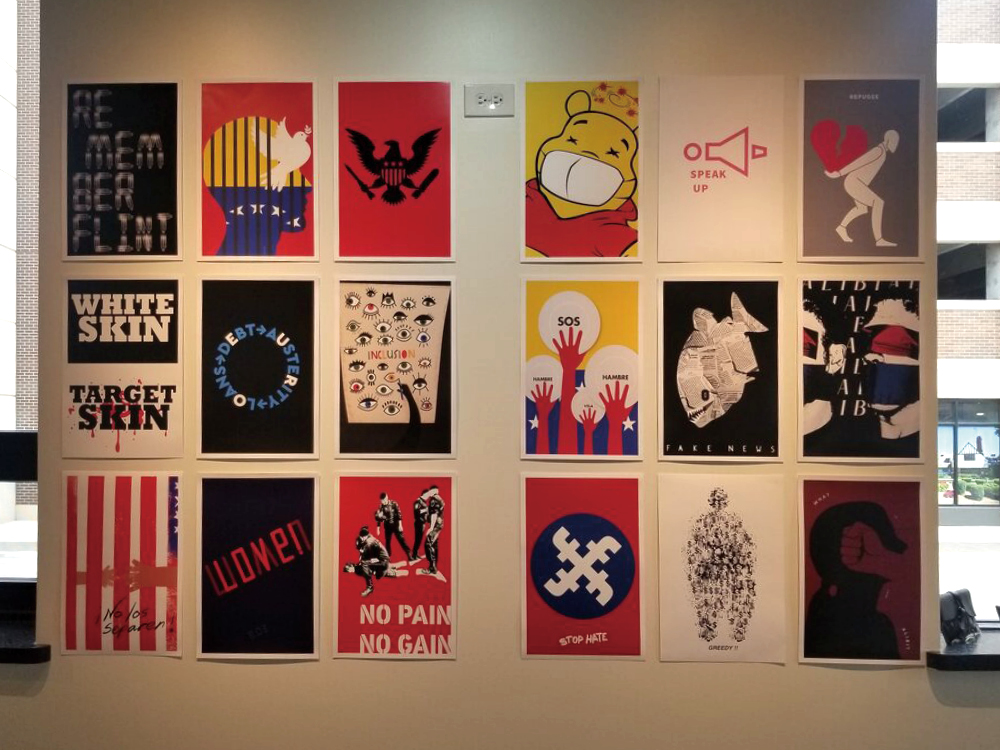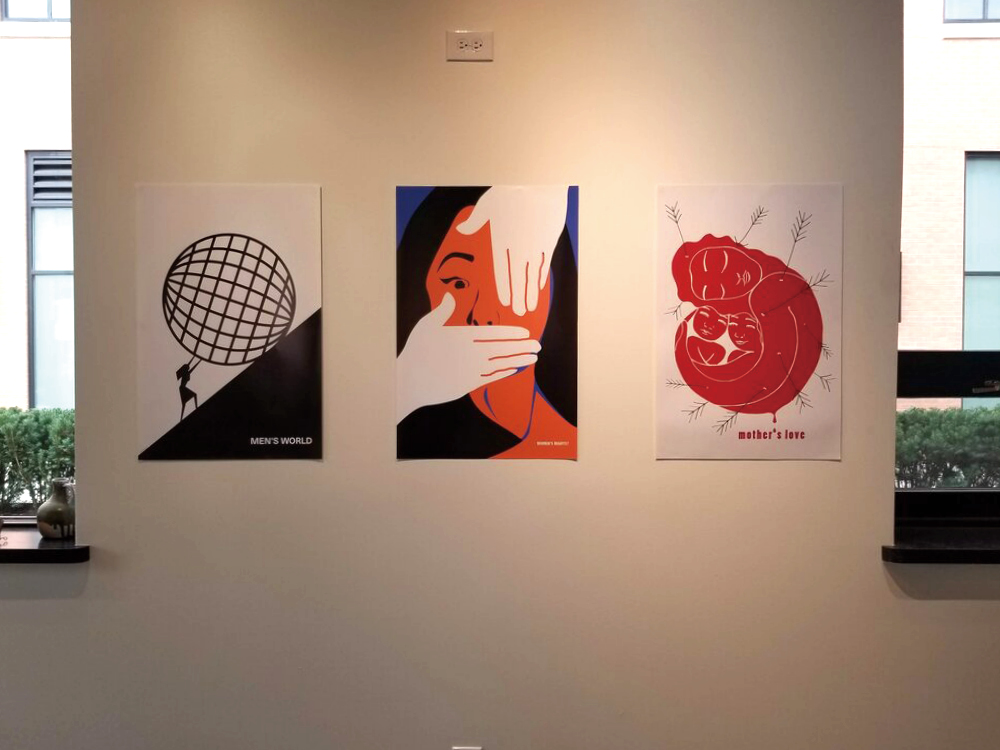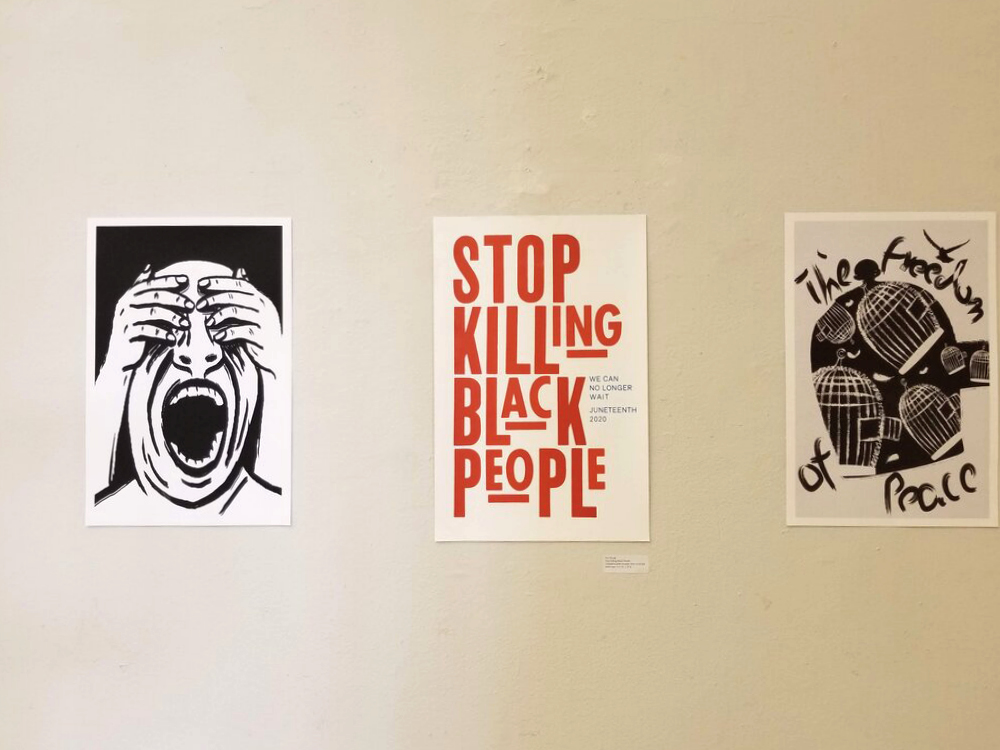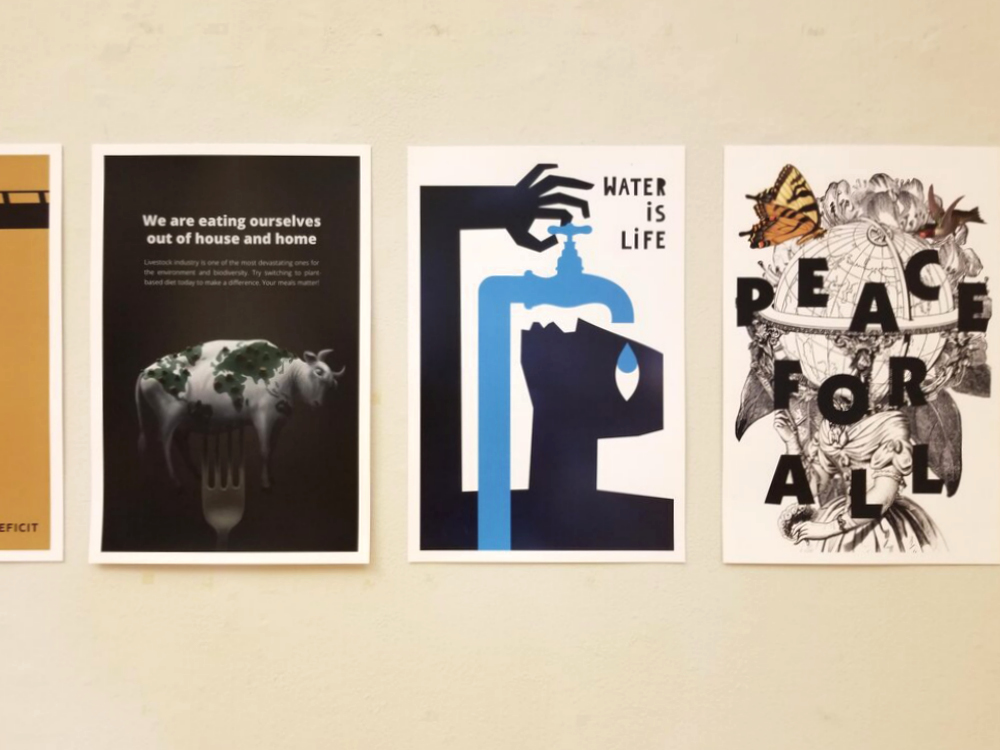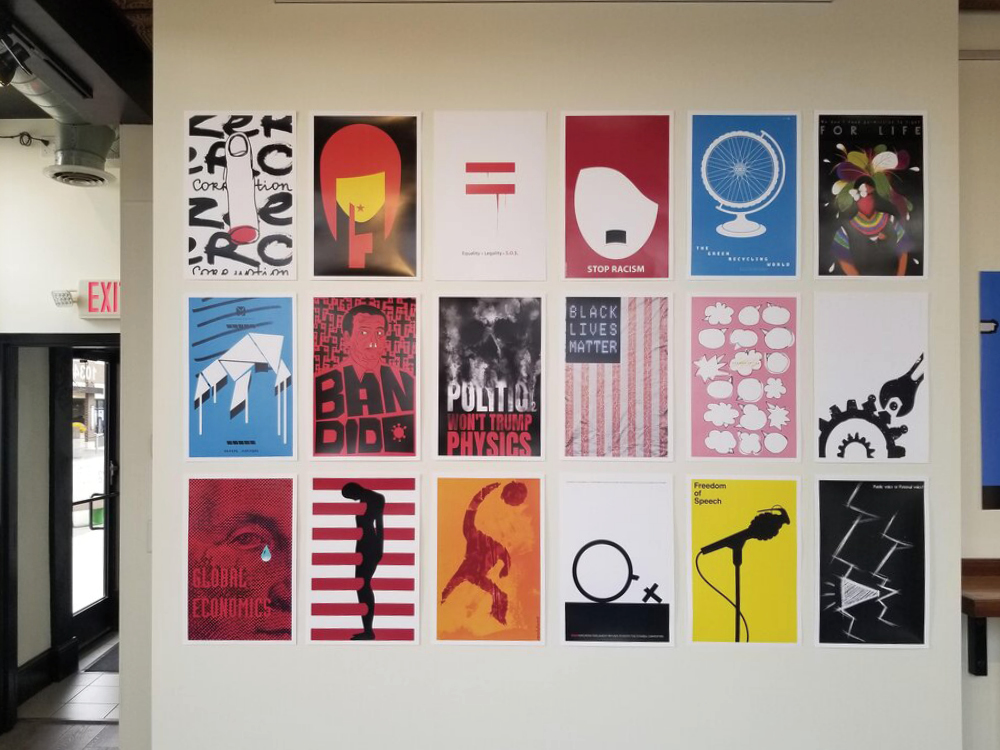 –