[ 台湾 / Taiwan ]
Taiwan Global Anti-Virus Graphic Design Exhibition
台湾全球防疫国际平面设计公益展 2020
-
Dooo Design Studio
+ ? 项 作品 参展
-
时 间: 20-06-01    |    // Link | 链接 //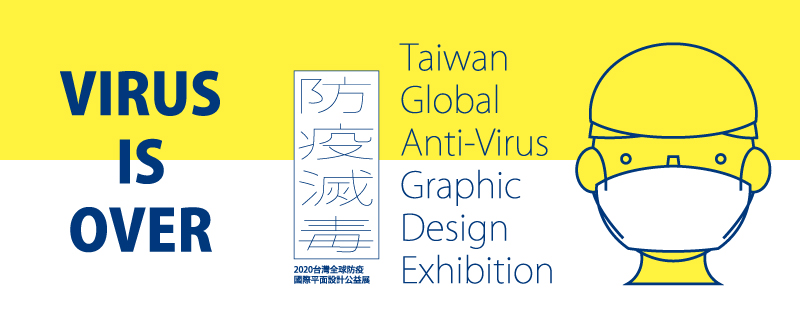 In the era of globalization, this "COVID-19" epidemic needs everyone around the world to pay attention to together. Through this exhibition, it is necessary to publicize the epidemic prevention and epidemic prevention knowledge and advocate the harmonious coexistence of human and nature. I hope to give you more confidence and encouragement, and thank all the frontline epidemic prevention teams. This time, the theme is "Virus is Over". I hope that everyone can stand up in the face of any difficulties and this epidemic situation, and use the power of design to let the public know more about and fight against "COVID-19", so that future life can be more Beautiful.
–