[ 伊朗 / Iran ]
International Poster Competition
Posterrorism 国际海报竞赛 2019
-
Dooo Design Studio
+ 1 项 作品 参展
-
时 间: 19-04-03    |    // Link | 链接 //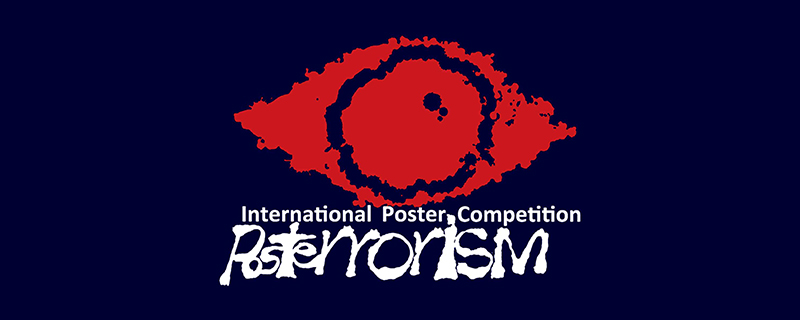 Every "word" consists of different meanings rather than their original one, which may be hidden in it, but carry the heavier meaning. The word "Terror" is one of these words: The first thing that comes to mind when hearing "Terror" is to assassinate, yet terror owns a wider range of meaning. Usually decision making of governments, social and political powers will endanger lives of a lot of people in that society, or furthermore the whole world. Most of the time people of those societies are completely destroyed. Families and specially children are among the groups that endure the deepest impact of these decisions.
The impact of these kinds of terror is way bigger than the first ones and the long term consequences of them will affect not only the current generation, but also the coming generations afterwards and even other societies. On its second call for entries, this festival invites all artists around the world to create and display works on this type of "terror".
It should be noted that this exhibition will be held in different countries.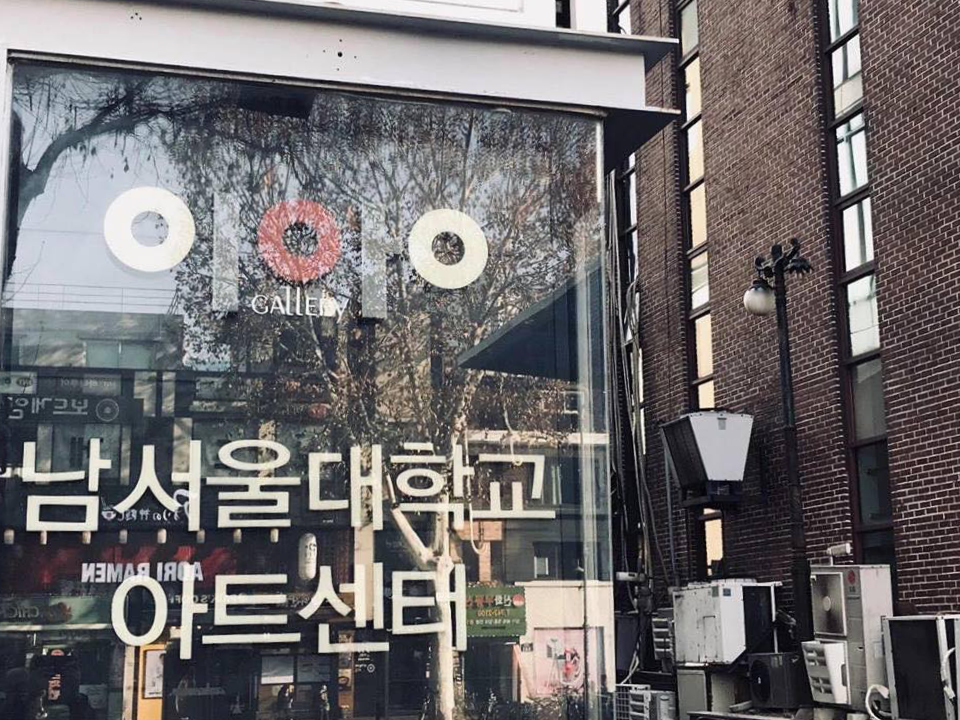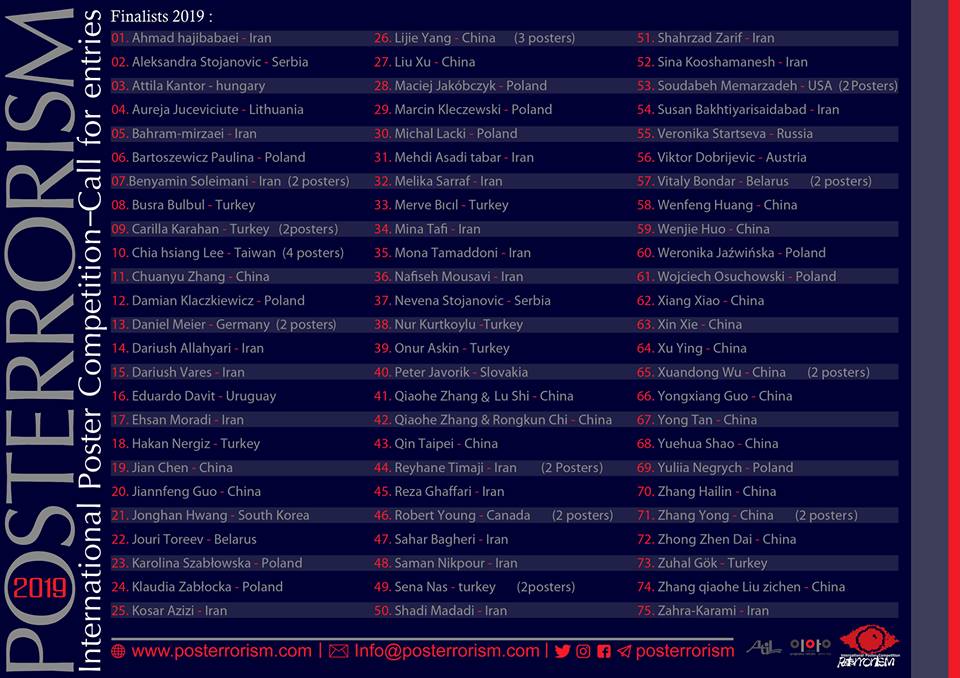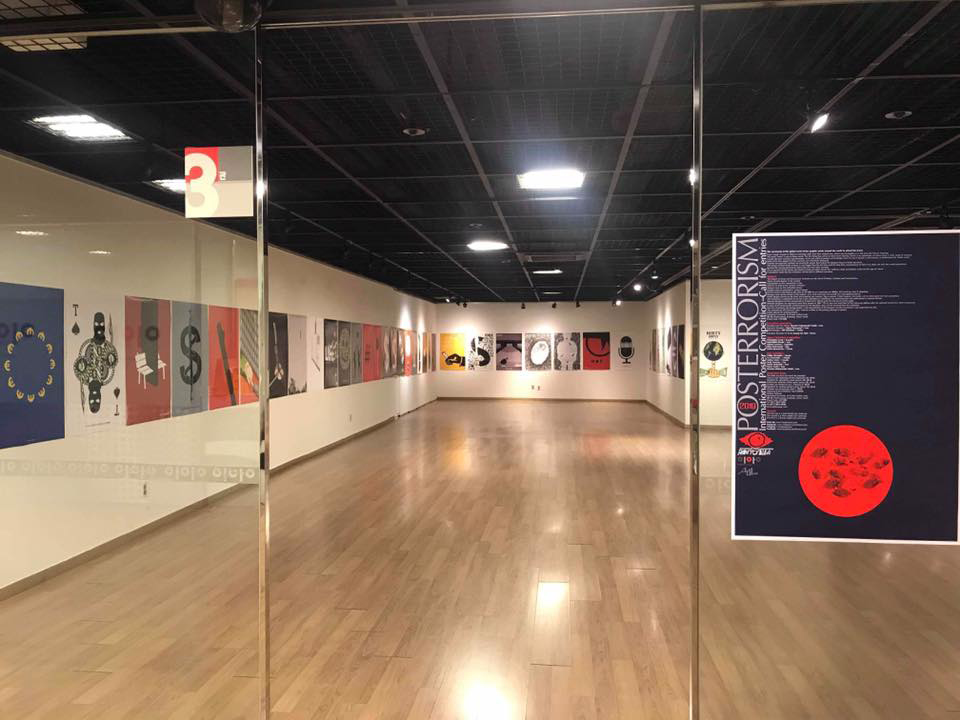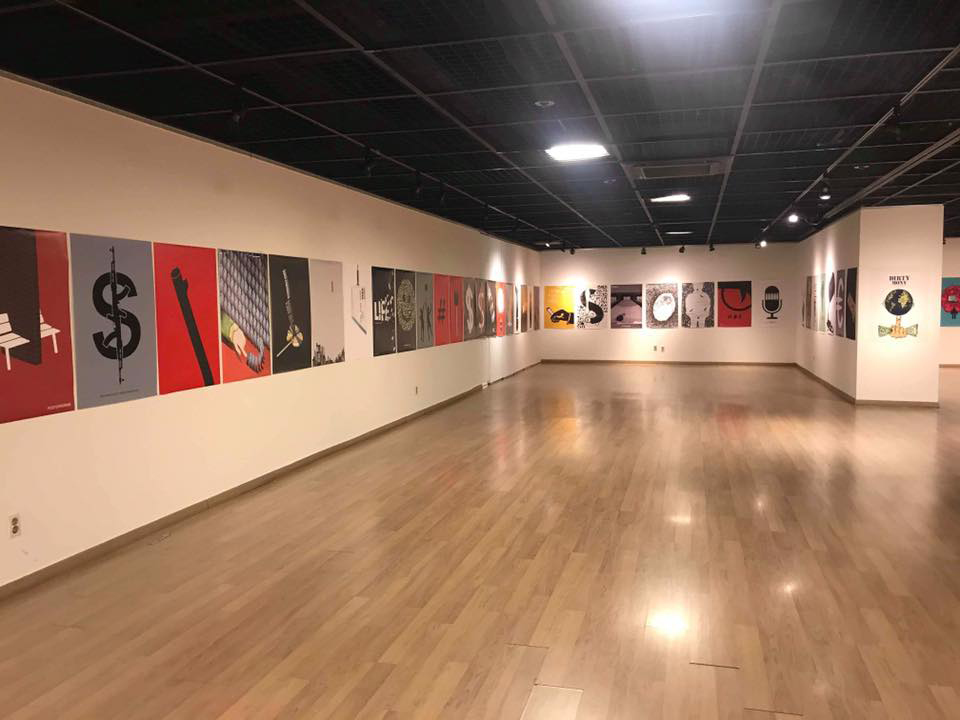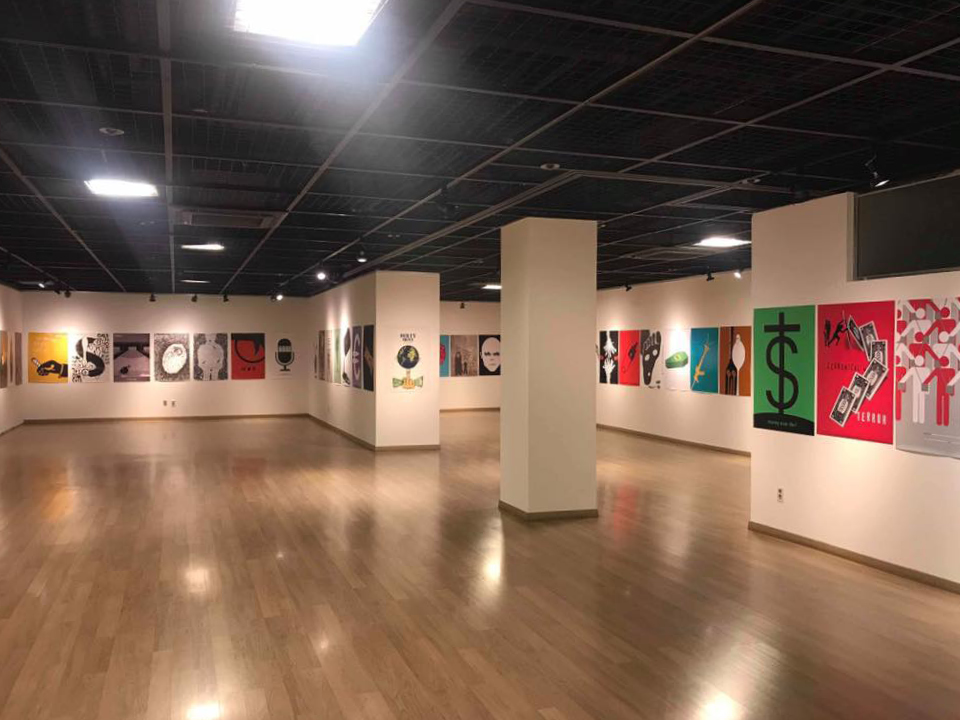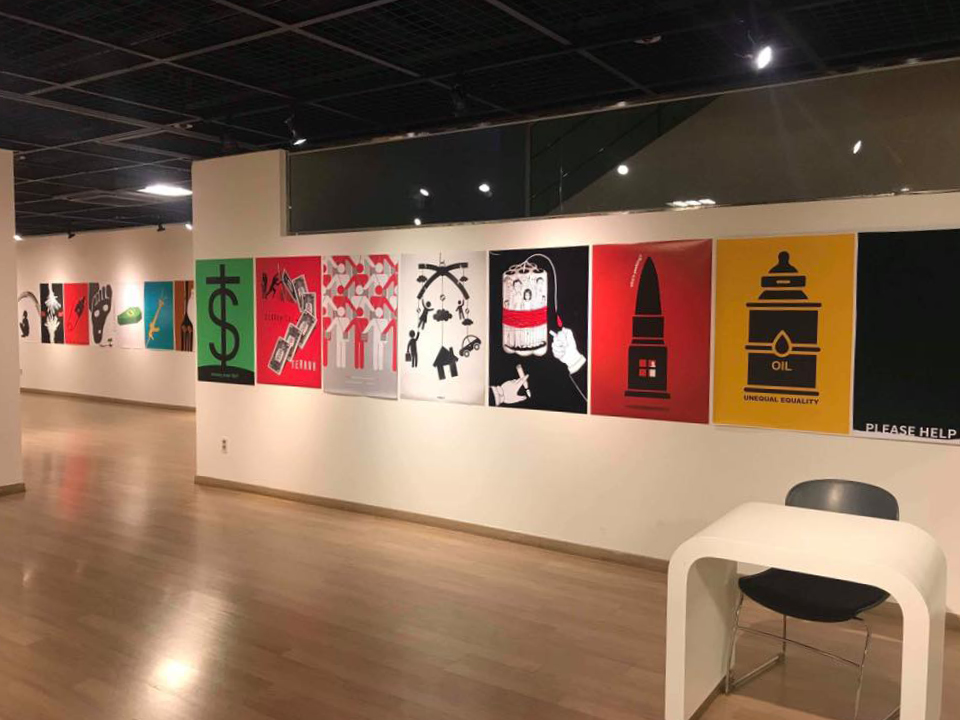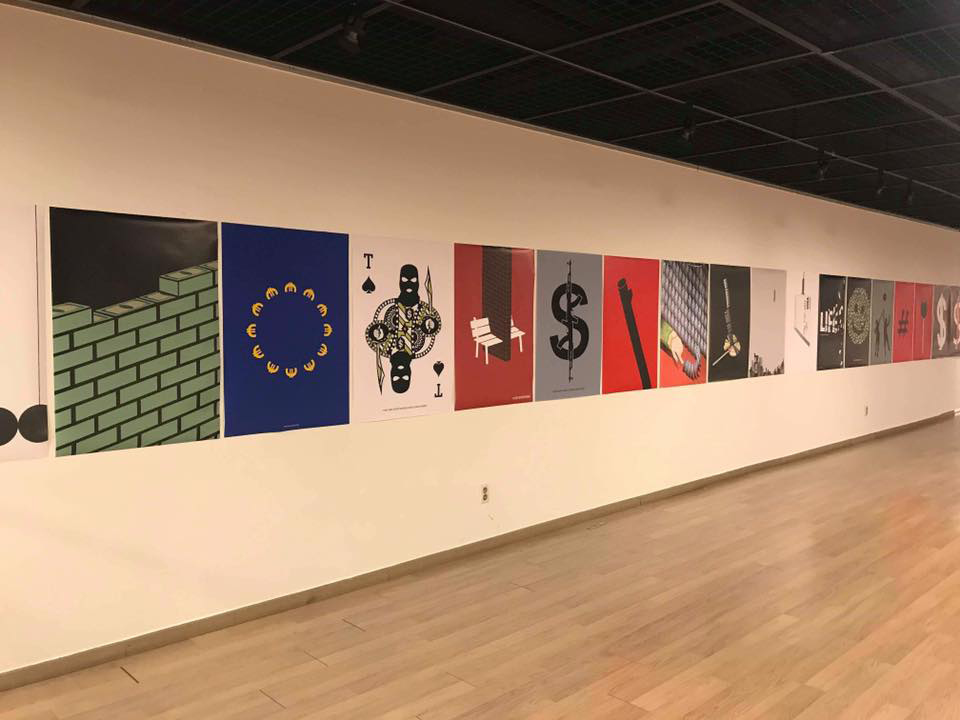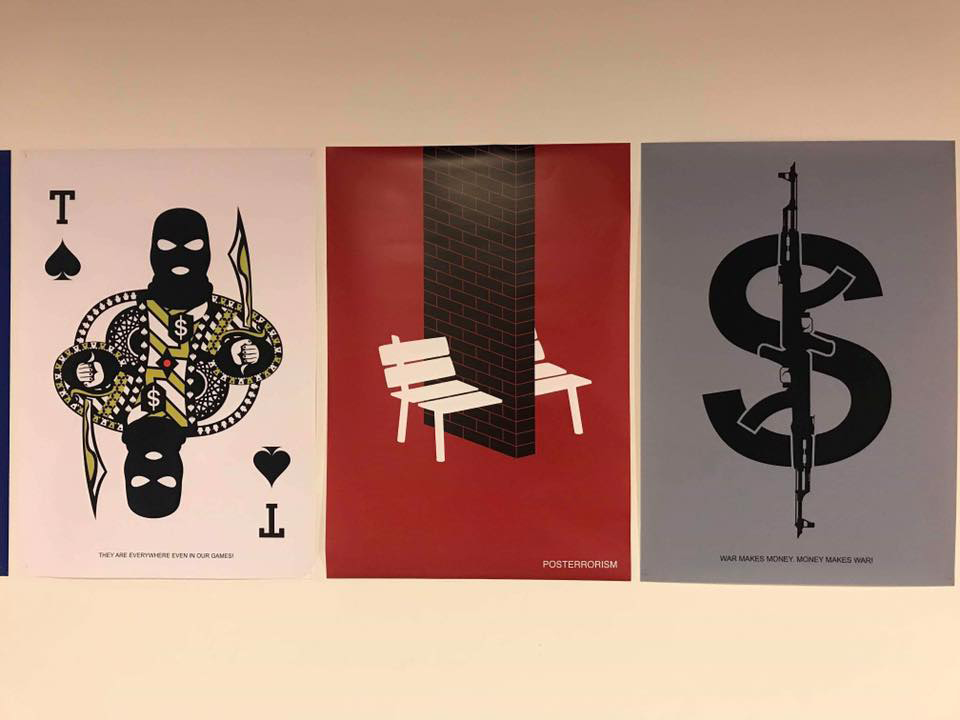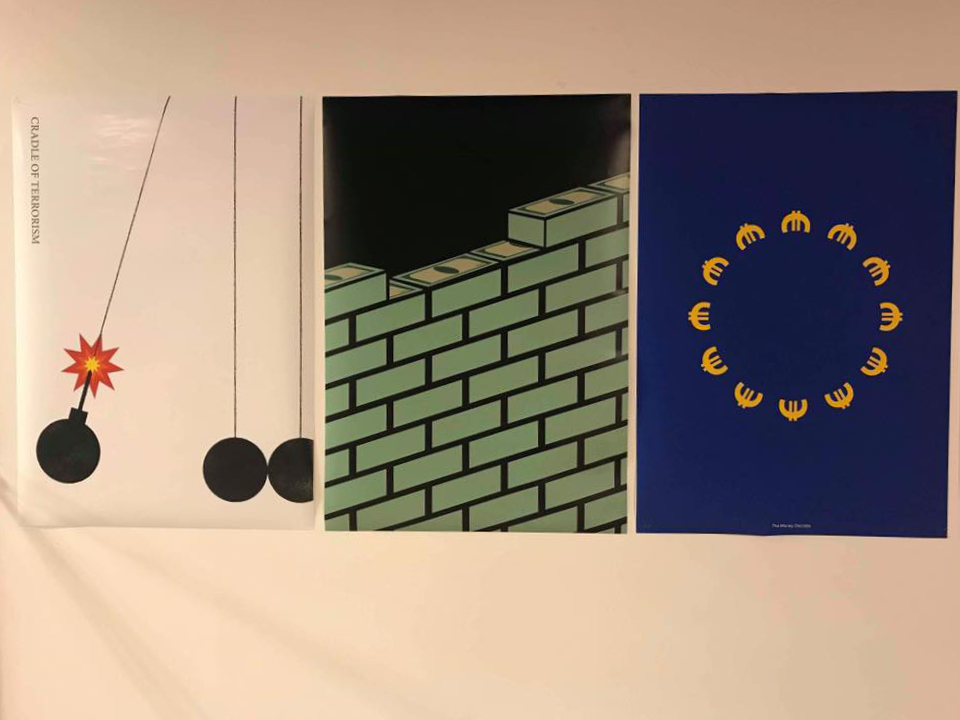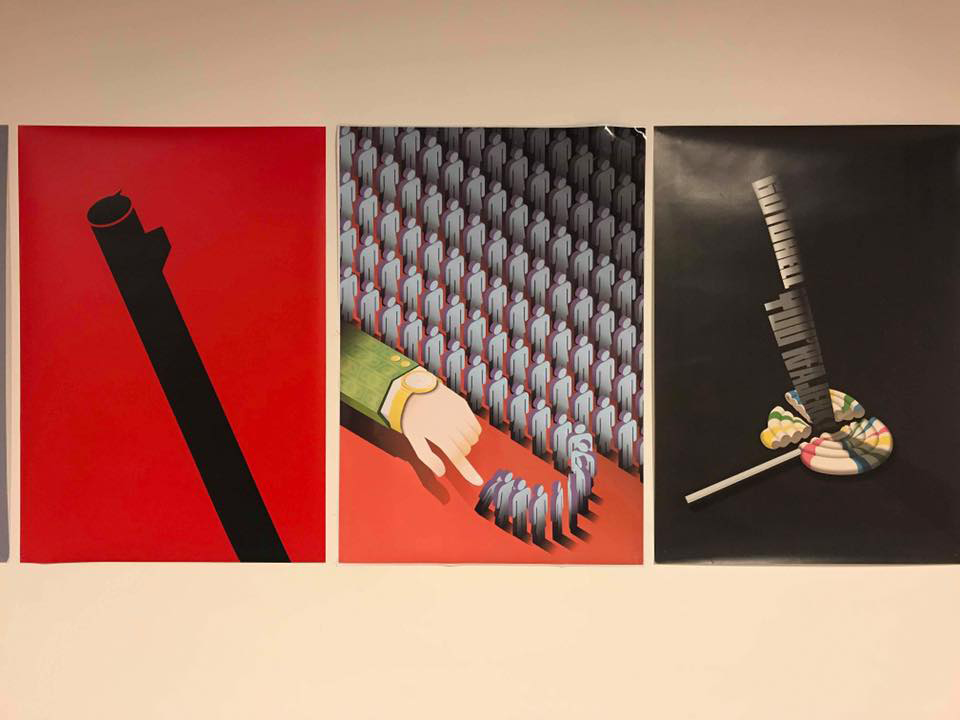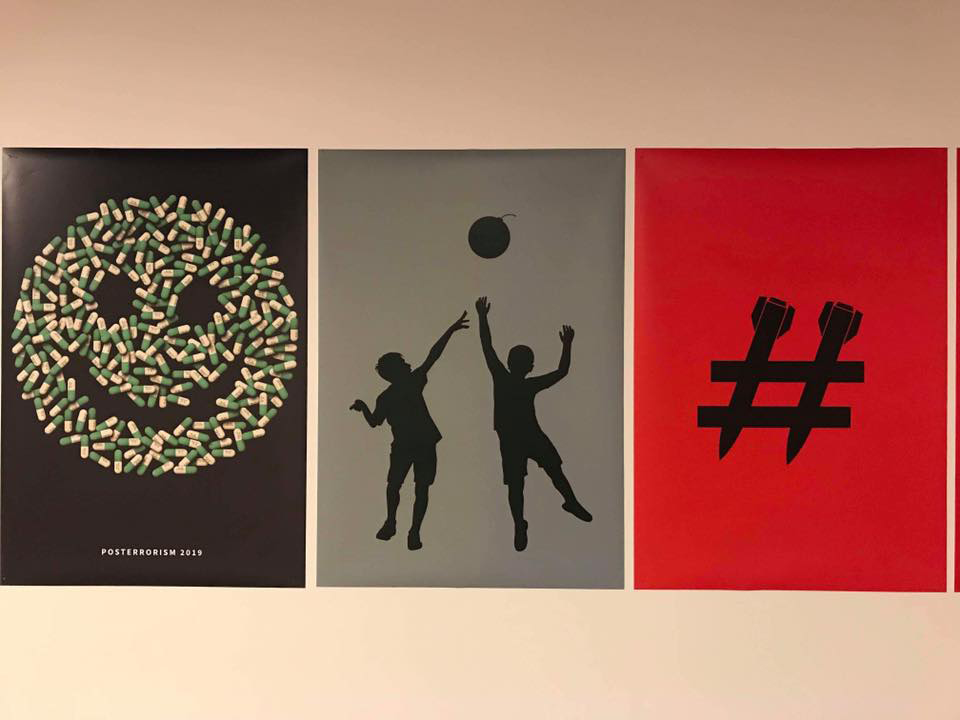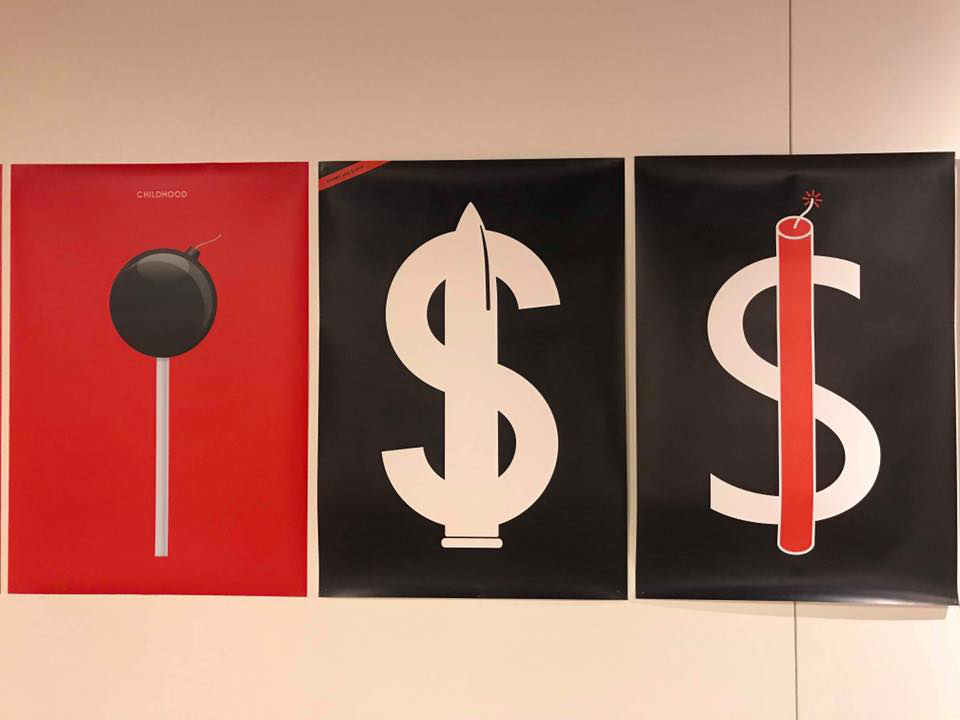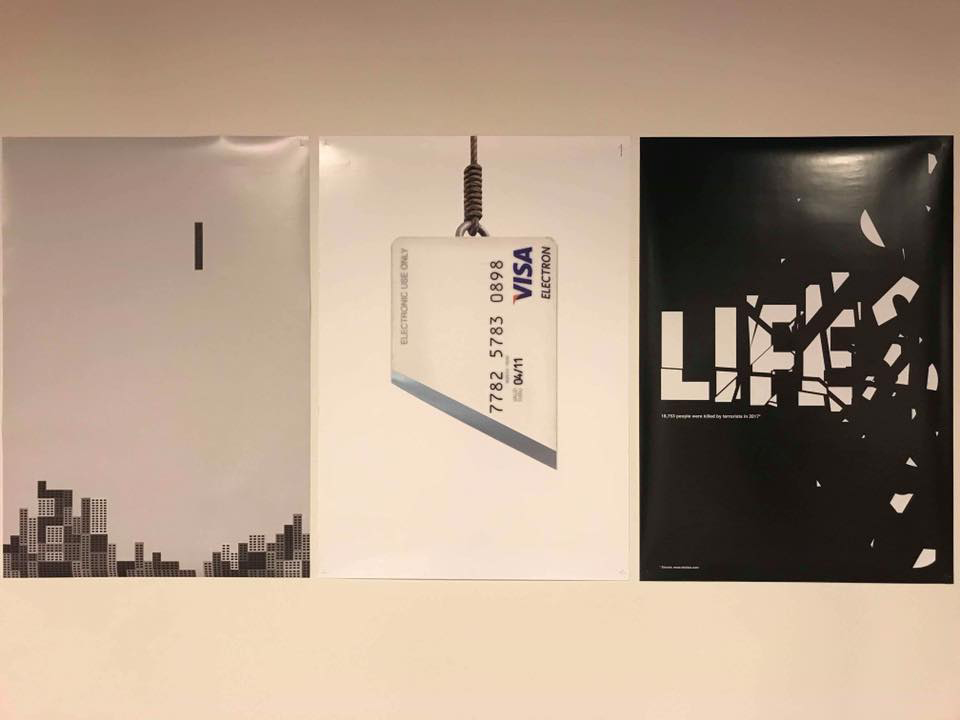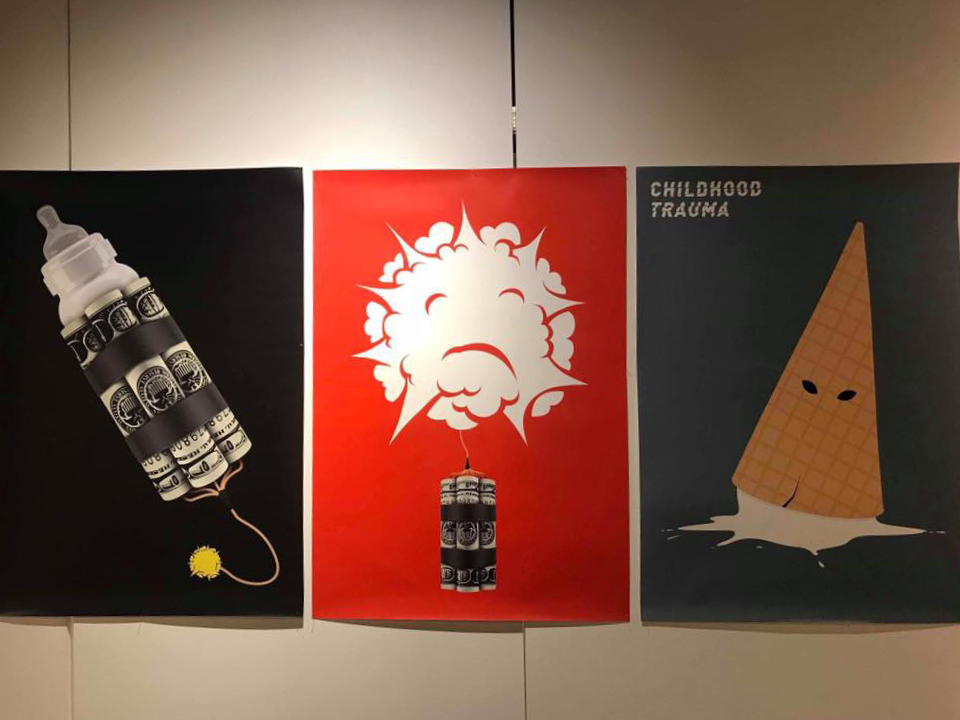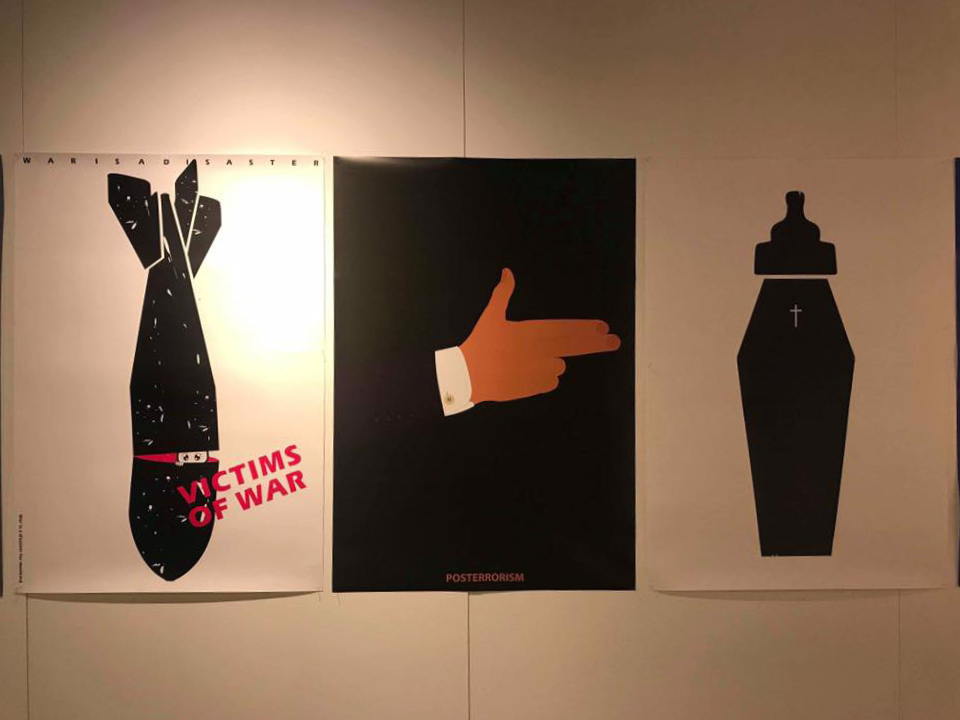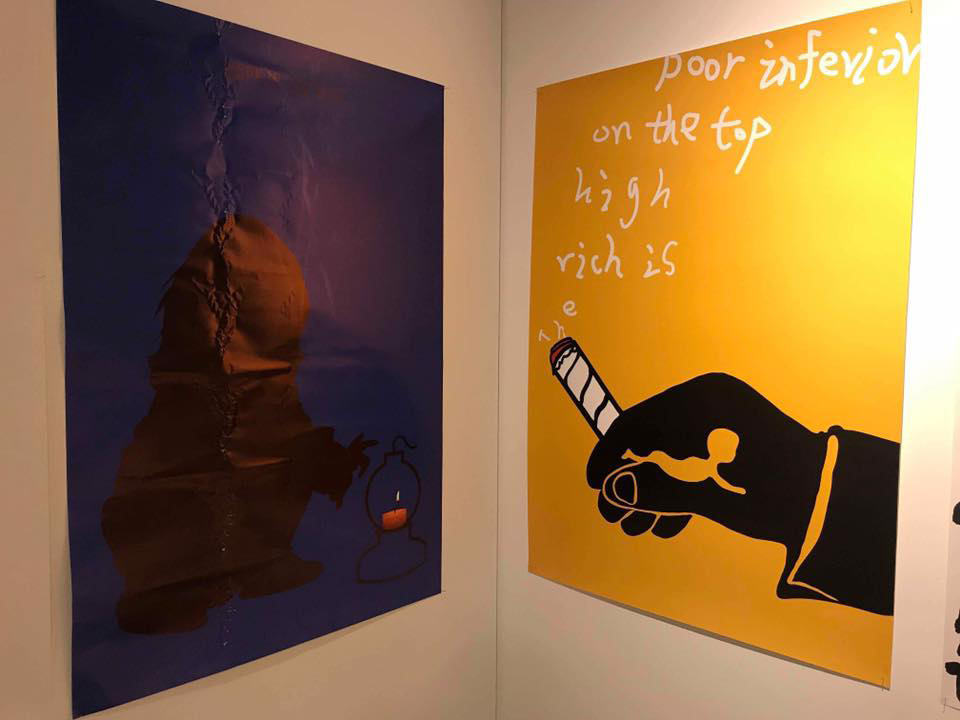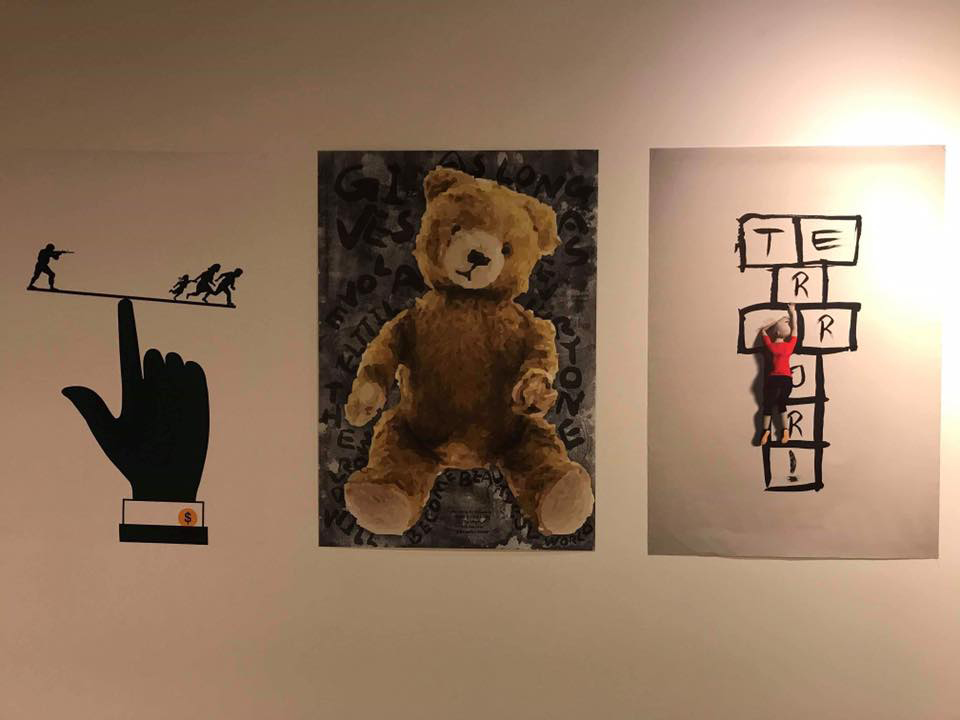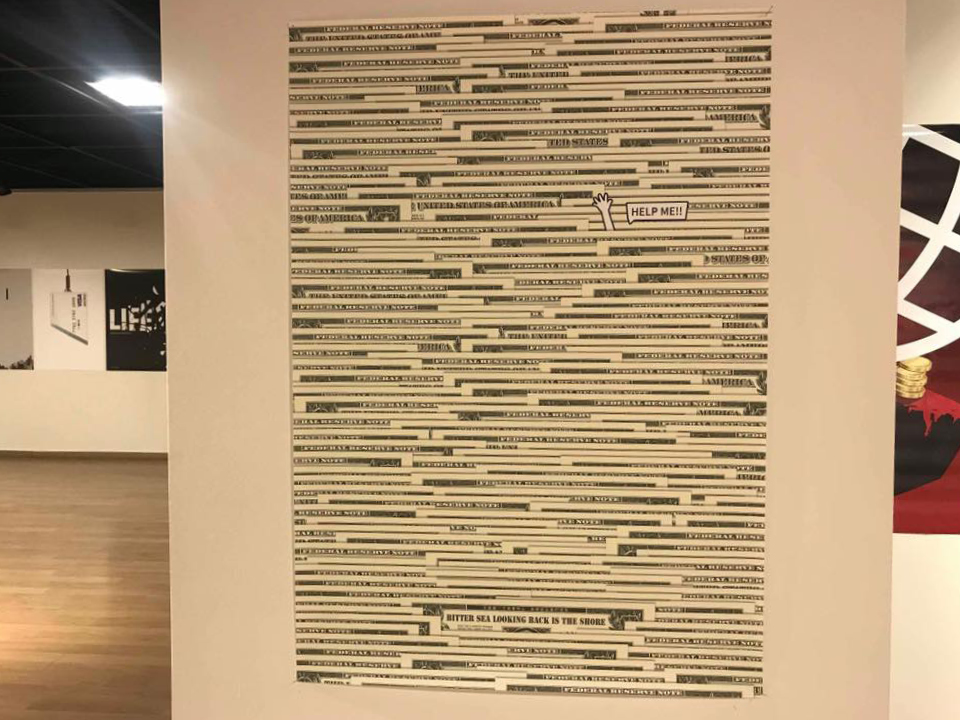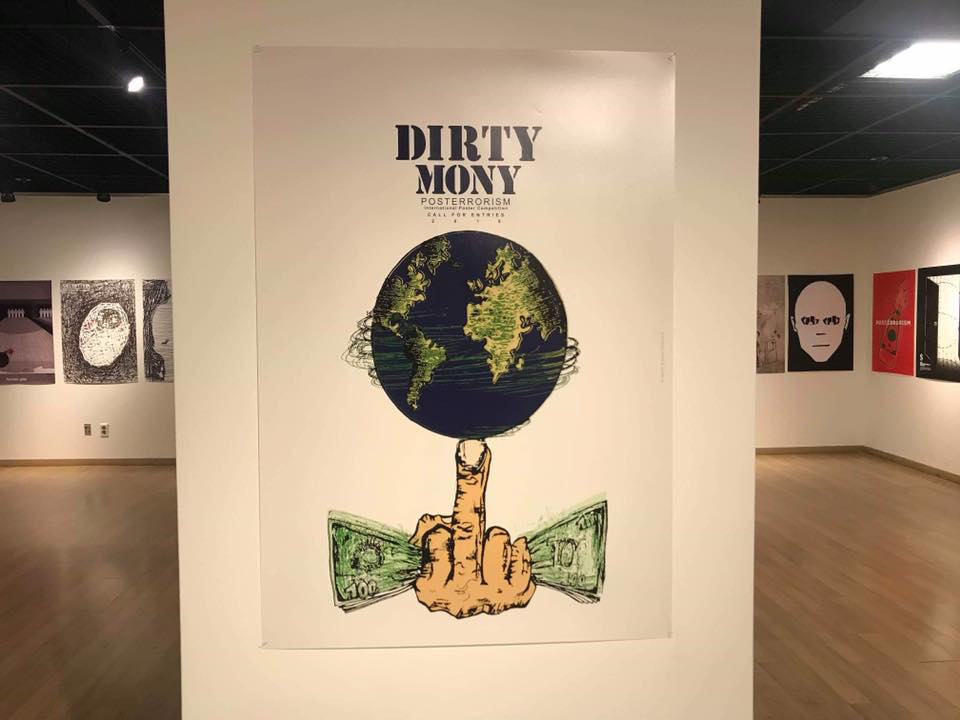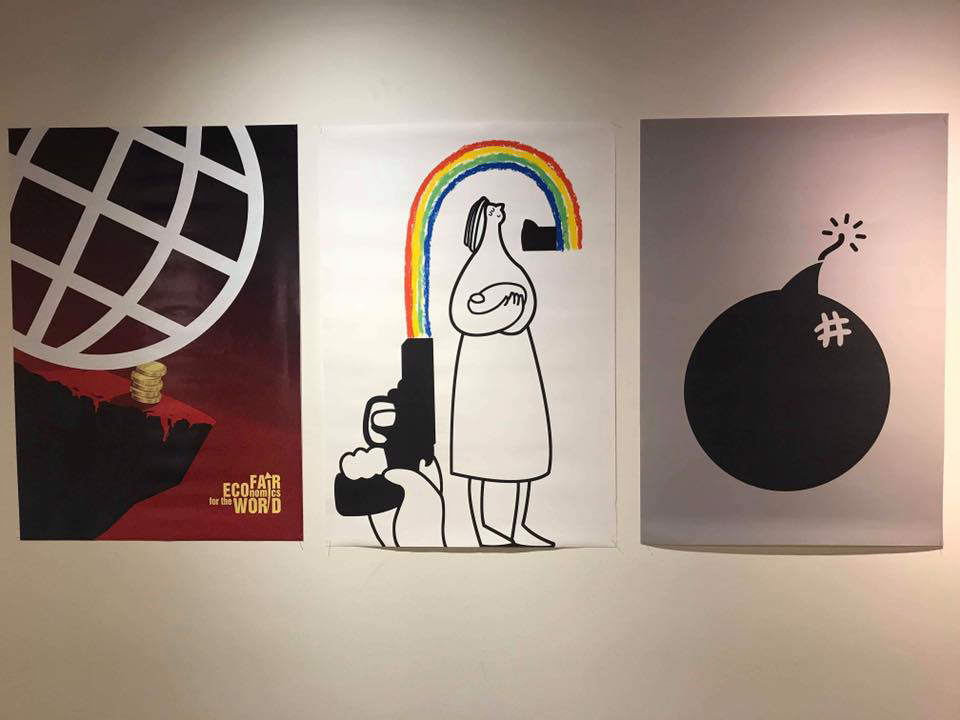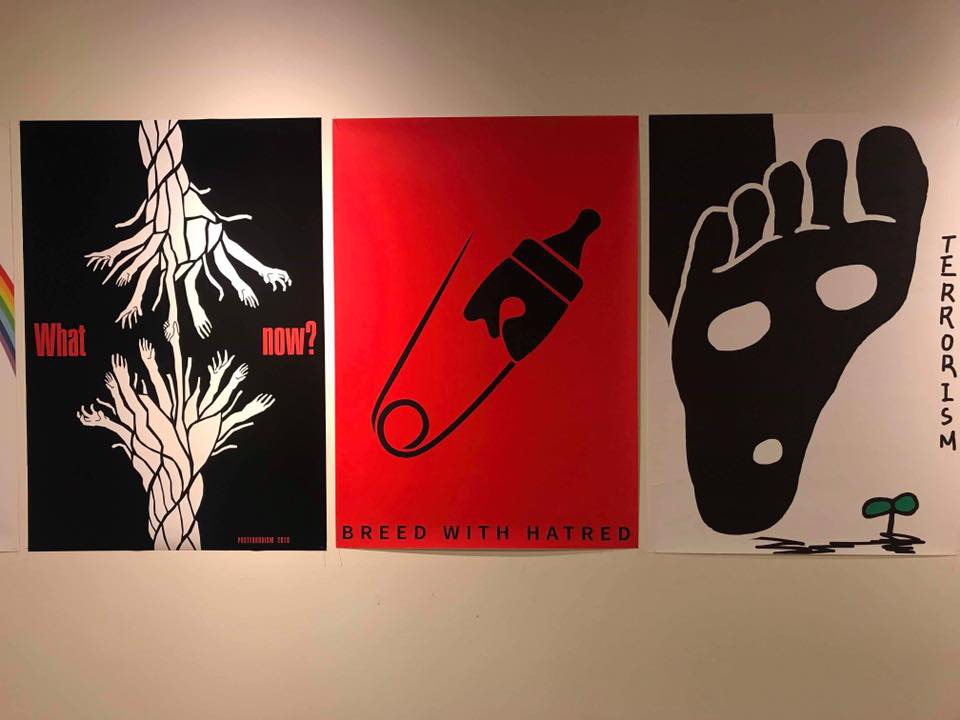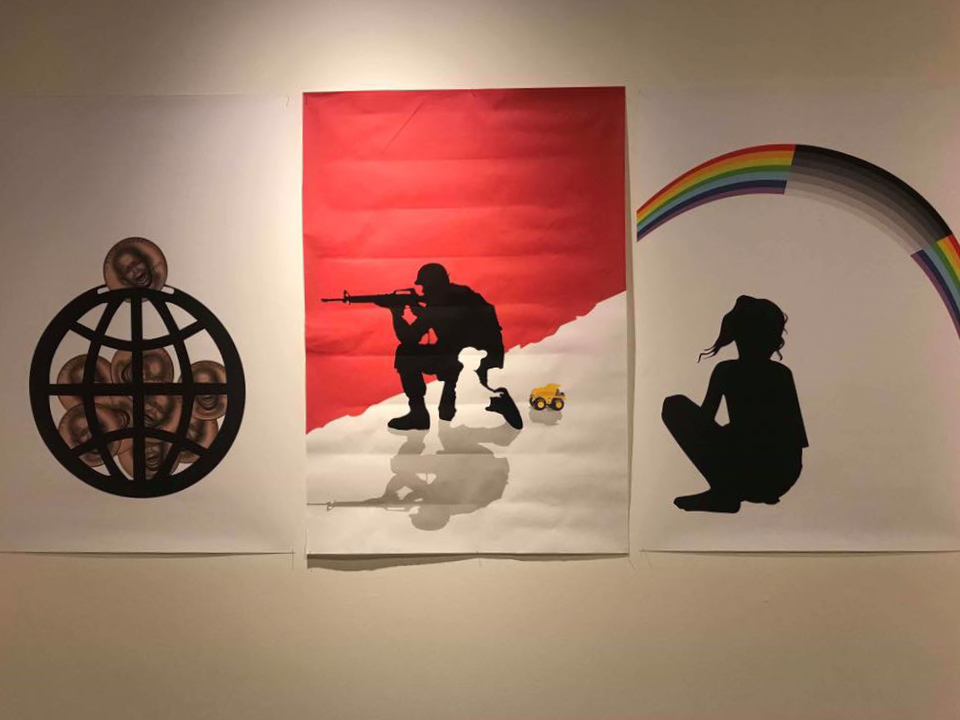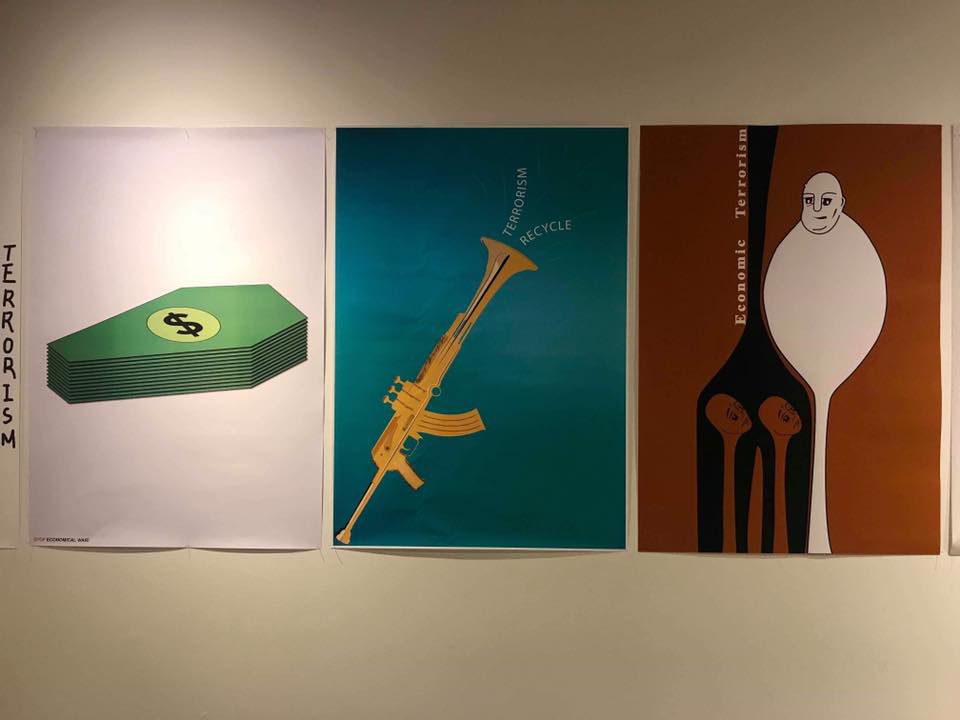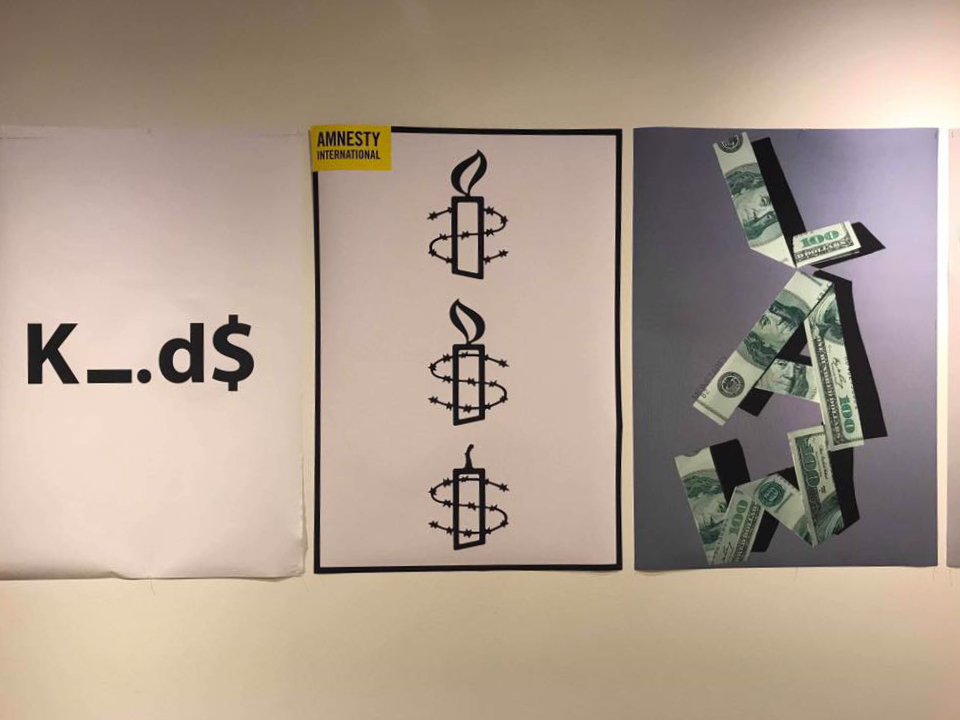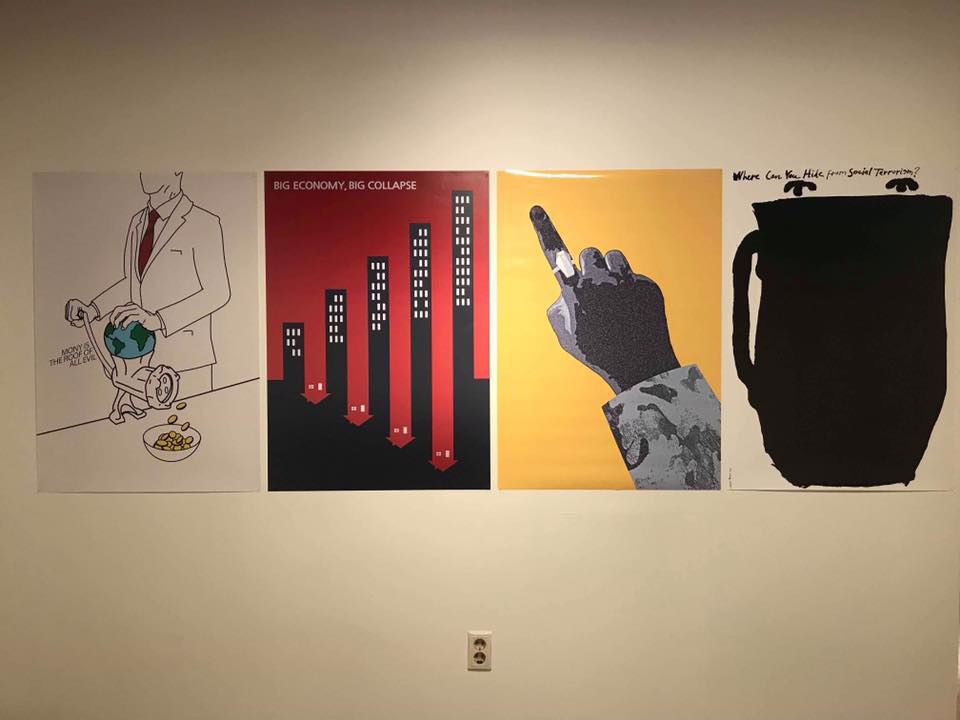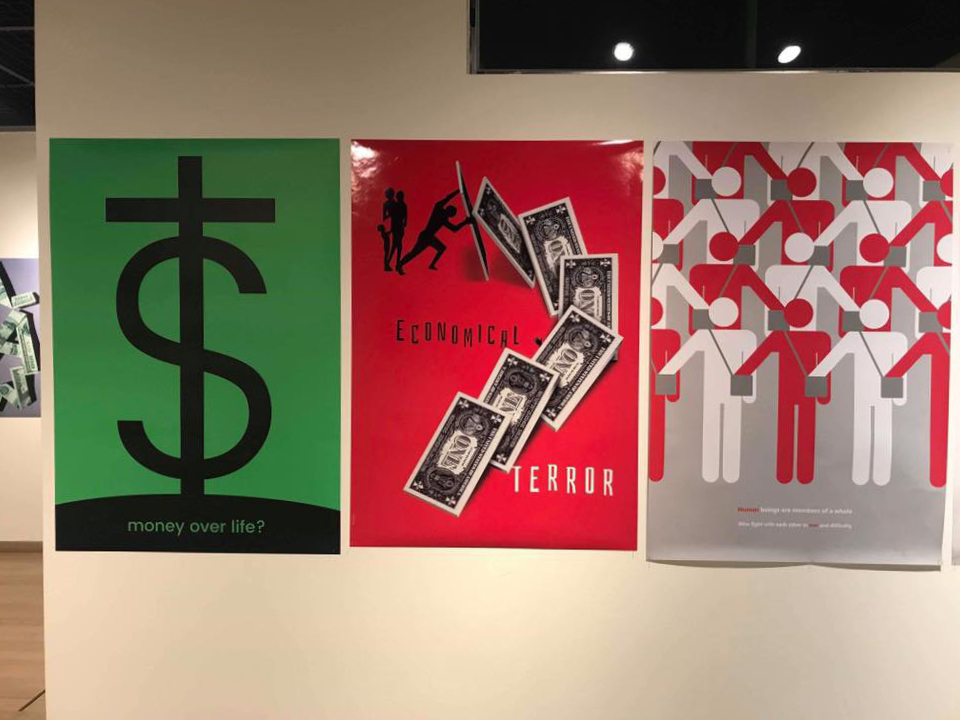 –